A female hipster doesn't have a definitive style she can stick to forever. A regular female hipster attire is not complete without cute bangs hiding those big nerdy glasses. Add handmade flower crowns to go with the bangs, and an owl necklace over a vintage floral dress because accessorizing is key. A female hipster is usually seen wearing combat boots, metallic tattoos and a crochet bikini top paired with a bomber or biker jacket and cool denim shorts.
Sometimes a female hipster is fancy; the retro, millennial kind, who wears ripped bleached jeans, a flannel shirt coupled with a dark Panama hat, big shades, and Chelsea boots. All in all, a female hipster fashion is not something we're alien to. And if you want to get the most authentic hipster girl look, continue reading this guide.
Dress Like a Female Hipster
A modern female hipster can be all over the place when it comes to putting a cool look together. She chooses items that are handcrafted or particularly unique to match her distinct taste. Below are the essentials you are going to need.
How Does a Female Hipster Choose Hippie Tops and Outerwear?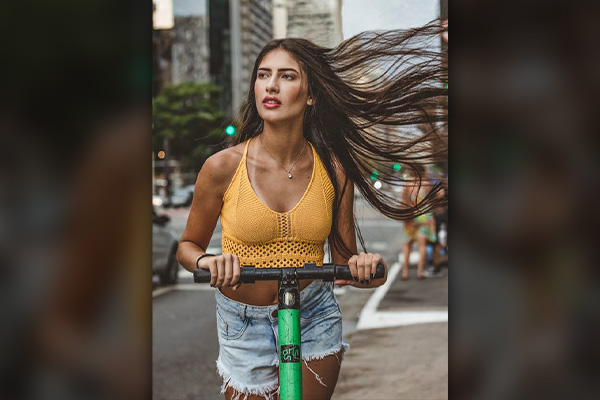 A female hipster opts for classic top-wear that she can always come back to. For instance, they have a wardrobe full of flannel button-up shirts and t-shirts with some girly boho patterns in every color, or a chambray shirt for added comfort and in pursuit of remaining loyal to the true hipster within them.
So don't be afraid to experiment with patterns and textures. You should go for a cropped top or an oversized sweatshirt, or even a knit jumper as they're not only flattering but suitable with almost every type of pants. Alternatively, you can keep things simple and go for a black V neck and a light grey cardigan. A band tee and patchwork cardigan will also get the hipster approval.
If you're the bold, edgy type who likes to rock a dramatic hipster vibe you can follow the trend that focuses on dark, androgynous clothing. Opt for graphic tees, t-shirts that have cartoons on them or the old and worn out ones that have plenty of rips and tears on them to give an impression that you couldn't care less.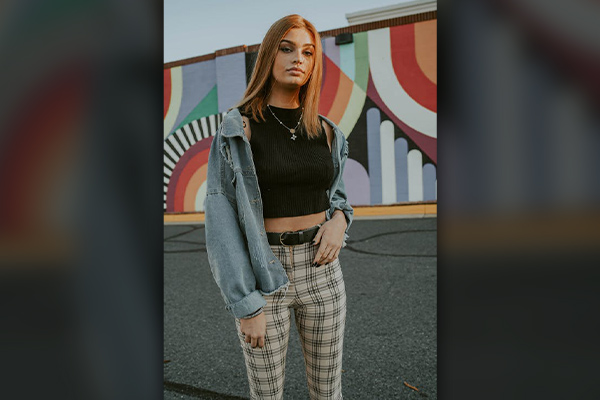 On the other hand, checkered shirts are one of many hipster-style staples that you can't escape from. You can always put a bomber jacket on top to achieve that tomboy vibe that everyone's after. A polka dress with a patchwork cardigan will also get you the hipster approval nod.
Moving on, who doesn't like a statement-making look? Why not try something punk, daring and expensive. It's all about dishelmed, grunge aesthetic, with women blending masculinity and femininity for a hard meets soft look. Think everything from badass women's leather jackets and plaid. Or if that's not you, go for a military-style jacket. A gingham shirt will ideally fit your black and white striped crop top if that's what you want to wear underneath.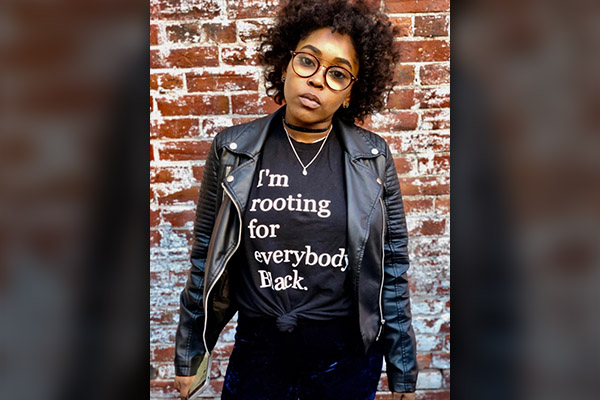 Believe it or not, a humble shirt can do wonders for you; whether worn, tied up, or tucked in. If a splash of color is what you think is lacking then go for stripes or plain fabric with floral prints.
Vintage coats are a key to nailing this look. Specifically long blazers like overcoats. While beige, cream, and navy blue are more popular choices of color but coats with a pop of blood-red and parrot green are also in great demand.
A light blue chambray shirt over a cream white wrap looks clean and put together. Though if you are not up for a wrap sweater, go for a light blue denim jacket.
Describe the Bottom Game of A Female Hipster?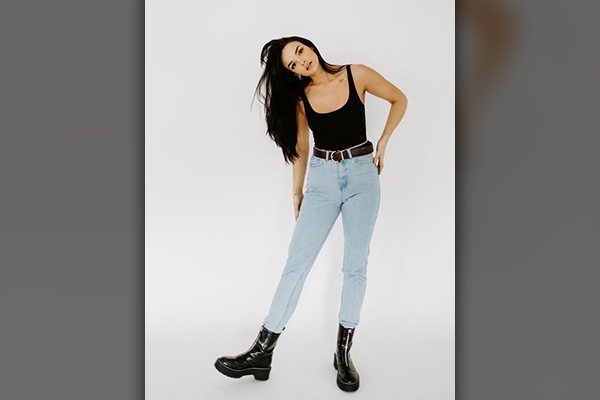 A wardrobe full of skinny jeans and all figure-hugging types of pants is what every hipster's dreams are made of. High-waisted pants are the leading edge in the hipster world. The more the colors you get in skinny trousers and leggings, the merrier. Mom jeans stand second to skinny jeans; as a baggier alternative.
Another good idea would be acid wash denim mini shorts, ripped or otherwise. The ruggedness would add to the unisex style appeal. When talking minis, how can we forget the Skater skirts with shorter hemlines? They're great for both warmer and colder months.
For the girl who loves to catch the eye, the sultrier the better. It's a good way to show off your bold, individual style. To channel your tantalizing side, we recommend going for tight-fitting clothing. Think mini skirts, laced with high waists. What's best is you can mix and match vintage prints from secondhand stores with the existing basics in your wardrobe.
What is the Preferred Footwear of a Female Hipster?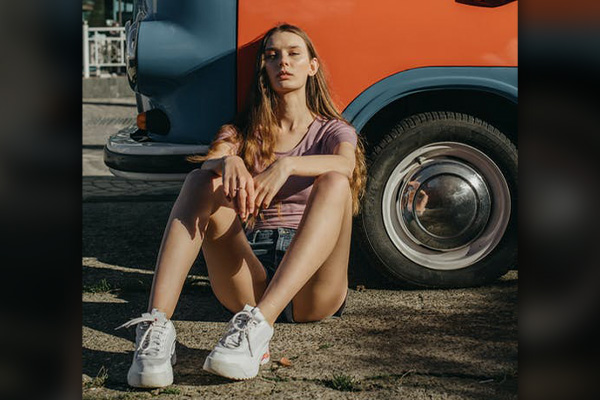 The right kind of shoes gives a female hipster both confidence and attitude in abundance. Chunky military boots are a good choice when you want to go heavy with a rather casual overall look. Lived in black and white trainers can be worn on a day-to-day basis for the sake of comfort and relaxed style.
Whilst a cute pair of slippers showing your toes or pretty ballerina pumps would channel a more feminine version of your inner hipster, a classic pair of converse sneakers complements all things 90's and skateboarding. Lastly, a good old pair of combat boots can be a great addition to a hipster look to encourage a contrast you'll be reaching for time and time again.
When it comes to evening wear, a pair of heeled leather boots can be a great contender against anything mainstream. If you wanna cheer things up, go for a pair of high-heeled Chelsea suede boots.
How Does A Female Hipster Accessorize?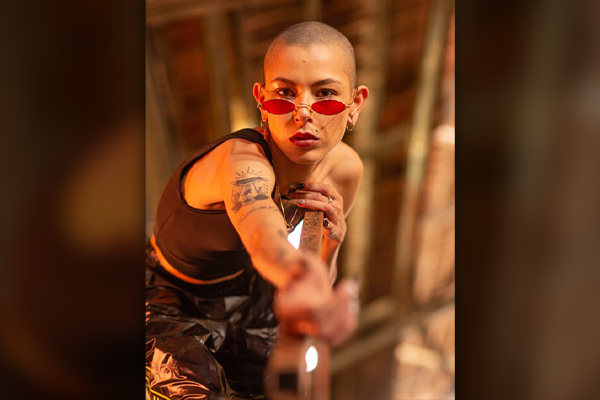 There are so many accessories that a female hipster opts for to rescue her outfit from causing mayhem. They always count on chic accessories to make a lasting impression. Bold and bright accessories instantly perk up a minimal outfit without overdoing it. Want to know how to select the accessories? Just know that you're definitely doing something right if the accessories look like they belong in a thrift store or an antique store.
Jewelry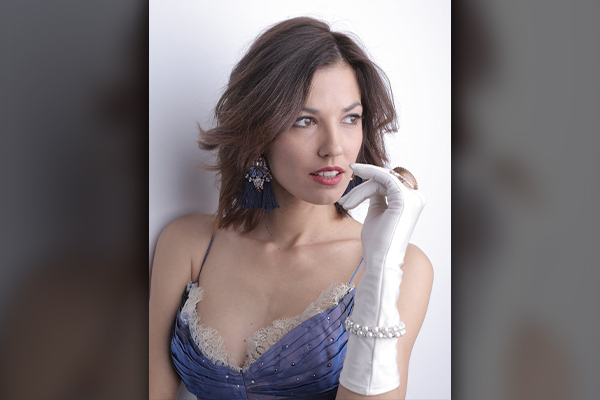 Some retro style gold or silver plated necklace will perfectly get the job done. Vintage chokers are another good option. Throw an owl necklace, some chandelier earrings and plenty of rings to make them look catchy. A retro wristwatch would add functionality to your outfit so always keep that in mind. And while you're at it don't forget some wild tattoos to complement the jewelry of your choice.
Hats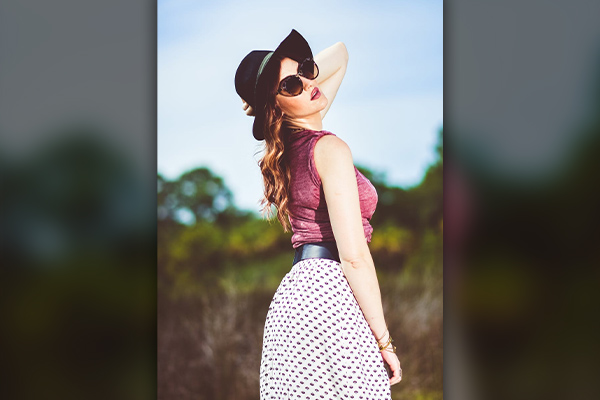 Wearing a fedora-style hat has become analogous with today's hipster community. Knit beanies are another great option if you're just running errands or walking your dog out. While snapback baseball caps would look rather flattering with open hair if you're out and about under the sun, a floral headband would be great to give you a vintage feel.
Bags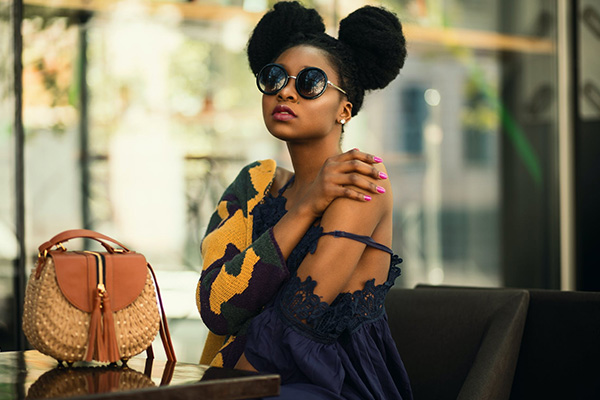 Bags along with being a necessity are the sidekick that rounds the hipster look. For example, an old beat-up satchel bag should be your go-to if you're a student. Or a black leather bucket bag if it's a night out. A crossbody gypsy bag will do just fine.
Eyewear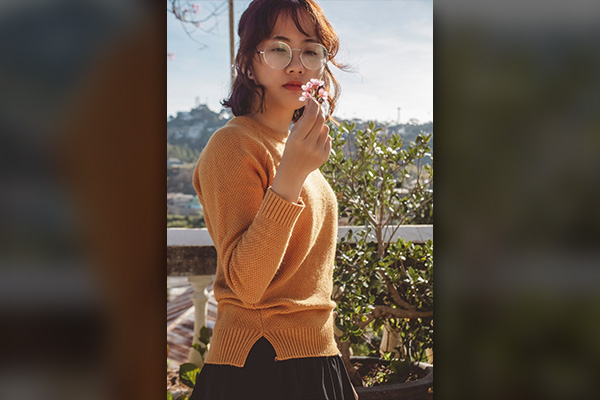 Wear thick-rimmed glasses even if you don't have a prescription. Thick frames, the ones which are too big for your face are certainly a hipster tell. Go for dark sunnies for a more gothic vibe. Wayfarers are a more popular and preferred pair of shades amongst most.
Hair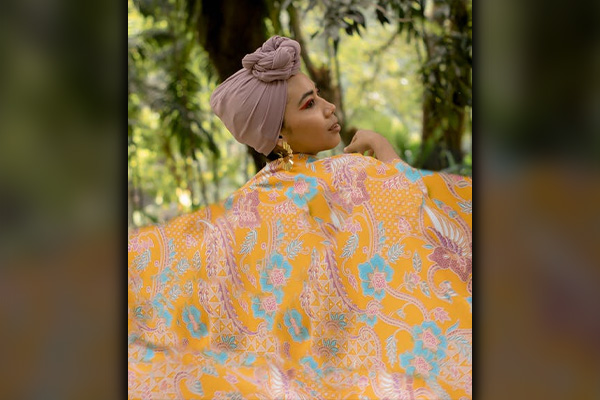 The more you experiment, the more you will discover. That's the mantra when it comes to the hair game of a female hipster. Long braids running from the top of your head down, paired with an all-black outfit— things just can't get any better.
If you have a bad hair day, just throw on a dark Panama hat and call it a day. Bandanna headbands are notorious for wearing while doing house chores but a female hipster can incorporate it outdoors with undone hair.
Floral crowns in longer hair, on the other hand, can give you a cute corner to do your thing in. While double bun hair could be challenging to pull off but once you break that ice there's nothing stopping you!
Finally, the edgiest idea could be to get some neon and red highlights for that rebellion booster shot we all should get every once in a while.
In Conclusion
Thus, it can be said that a female hipster is definitely not someone who likes to follow trends and she is neither someone who is a trendsetter. What is she exactly? Well, she is authentic to herself and what she believes in. And that includes a specific kind of clothing, accessories and hairstyles.