We are surrounded by color; it plays the most crucial role in our lives. From out skin tone to the clothes we wear, color has a profound impact on our minds as it has the ability to change our perceptions. The one thing that is for sure is that some colors carry a universal meaning.
For example, red, orange and yellow are warm colors that evoke emotions and extreme emotions. These colors represent feelings of anger, passion and hostility. Next in line is the cooler spectrum of colors that includes blue, purple and green. Such colors are associated with mild emotions such as sadness, peace, and sometimes even indifference.
What To Expect In This Article?
Color Psychology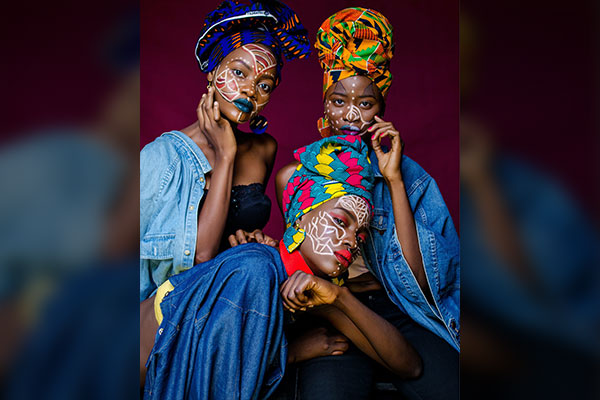 Someone interested in fashion and experimenting with aesthetic outfits must have a solid awareness of color psychology as it helps them understand the significance of colors and its impact on people. This blog is for the ones hoping to pick up tips on what colors one should wear and how.
Are you currently scratching your head and wondering what color to wear to an important corporate meeting? Do you want to feel confident and in control? A safe option, and a more frequently used option, is black.
But what if we say that you can have the same impact while wearing blue? Do you know that blue and black are two colors that help bring a sense of calm to your demeanor and improve your communication style?
Color psychology plays an important role in our everyday lifestyle as it determines our general style. For example, we've seen that people with a rugged look wear darker shades compared to people with a preppy style. Streetwear outfits commonly include bright colors whereas tech wear is neutral and understated.
Skin Tone and Color Scheming
If you're relatively new to styling, you must start experimenting with the colors. It's the easiest way to satisfy your creative energy and sharpen your styling skills. Finding out the colors that suit you is the same as finding the right haircut for your face shape and cut.
But remember, finding the right color is not as easy as one might assume because there are certain complexities that one must be mindful of. For example, every color has a different undertone and specific hue that can change the overall look.
Identify the Right Skin Tone
The quest for determining the right tone of your skin is ever going. This is a skill that mostly makeup artists have mastered due to their expertise in choosing foundation shades. But this knowledge isn't limited to them. You can also figure out your skin's undertone to establish whether you fall more on the cooler side or warmer.
Usually, we're used to seeing four types of skin tones around us: Pale, fair, olive, and ruddy tones. Once you've established which one you belong to (not rocket science) follow the tips below for further exploration.
Fair/Pale Skin Tone
Is your skin not fond of sunlight?
Does it have a lot of freckles?
And is the color of your natural hair red, blonde or light brown?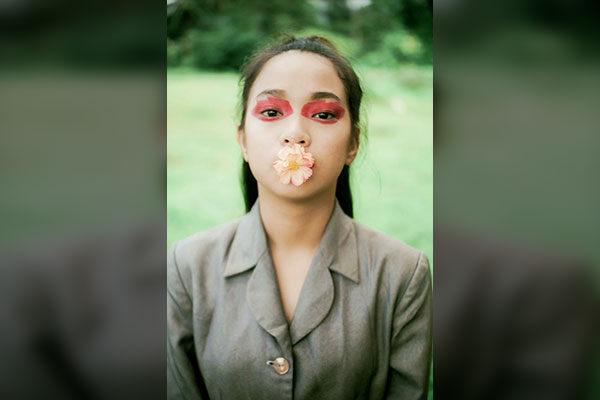 If you answered yes to the questions above, chances are you have a fair complexion. If you've got a pale skin tone, whatever color you wear would bring life to your complexion.
Hence, the best advice to you will be to wear darker shades and combine them with comparatively lighter colors. Go for grey, brown, bottle green, navy, or burgundy as these colors are rich in shades and boost your appearance.
Try to avoid colors that are relatively lighter in shade. You can mix and match lighter shades with the darker ones but never go for completely neutral outfits or light-colored clothes as they could make you look sick and unwell.
Medium/Olive Skin Tone
Does your skin get tanned in the sun?
Do you have a warm complexion?
Check the veins in your hands; are they more towards the greener shade?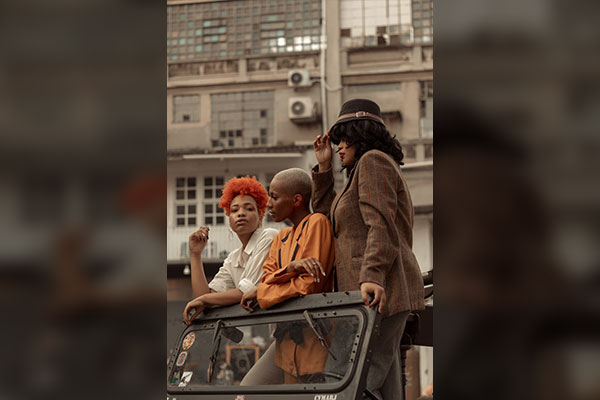 If the answer to the aforementioned questions is yes, you have a medium to olive skin tone. You are lucky if you have an olive skin tone because you can wear all kinds of colors.
Fashion stylists would recommend that you go for neutral colors and shades. The best way to understand this concept is by realizing that your skin would look great in pale beige but not in warm sand. The same rule applies to the color purple because you'd better in magenta but not in mauve.
Since your skin already has yellow and green undertones, it's best to avoid these colors. Mustard, olive, and mocha are a few shades that might make you look washed out and dull.
Darker Skin Tone
It is fairly easy to identify darker skin tones. They don't easily get tanned or have freckles. People with darker skin tones are considerably luckier as they can wear any color and any hue without looking washed out or pale.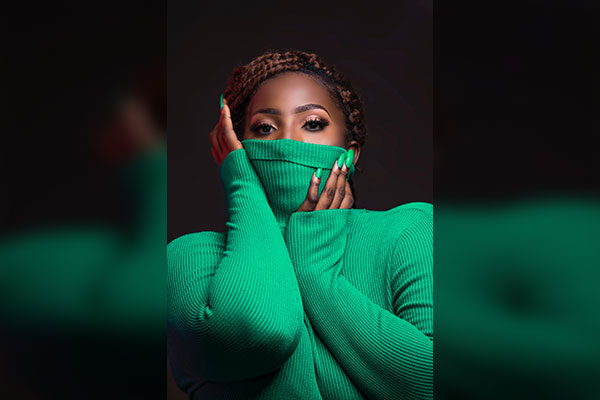 However, people with darker skin tones should wear bright colors as it reduces chances of being washed out; whatever little there are. Go for cobalt blue and jade green as they make you look put together and stylish. They are perfect for adding a pop of color to your overall appearance and they complement your complexion also.
Brown and black are possibly the only shades that people with darker skin tones shouldn't wear. The reason is simple: it wouldn't compliment your skin tone. White and Navy are also a couple of colors that can reduce versatility.
Classic Color Combinations For Your Skin Tone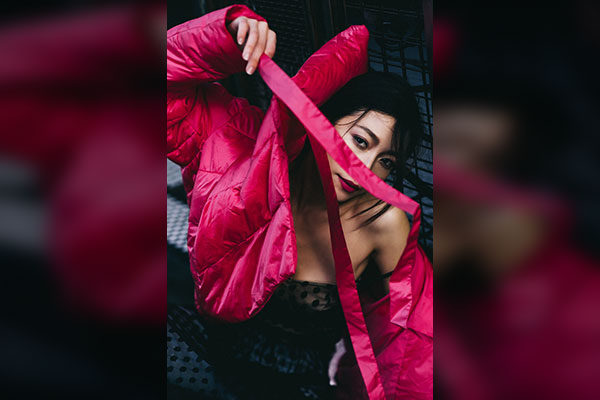 Color wheels and psychology are all secondary because it's a means to self-expression. You could have a pale skin tone or a darker skin, it's all up to you to decide what you want to wear and what not. However, this guide is essentially for people who are interested in learning the dynamics of colors and how they play out.
However, if you want to hit the nail on the head, try to go for color combinations that enhance the look and give you a feel-good vibe. Color schemes are necessary in a sense that they boost your confidence and elevate your appearance. Being thoughtful about the colors you pair is all that it takes for you to perfect this strategy.
The Color Wheel is useful in this regard. It has given you proper guidance and all you have to do is review it once to understand what color compliments the other.
Complementary Colors: These colors are placed on the opposite side of each other on the color wheel.
Analogous Colors: These colors are found next to one another on the color wheel due to similar tones.
Triadic Colors: These colors are evenly spaced out with a difference of three shades in between. These are bold and harmonious colors.
FAQs
What colors should men avoid?
There are no hard and fast rules regarding colors that men must avoid at all cost. However, it's always best to wear colors depending on the skin tone. For example, men of darker skin tones should go for jade green and men with pale skin tone should go for navy or charcoal.
What is the most attractive color a man can wear?
Red is the most attractive color that men should wear because it lies on the warmer side and represents dominance and resilience.
Does black make you look slimmer?
Yes, black makes you look slim and in shape. An all black outfit creates a slimming illusion and represents all things elegant.
What color makes you look younger?
Caramel, honey, gold and copper (warmer tones) are great as they make you look young and vibrant. These colors drive attention away from the face and attract the eyes.
In Conclusion
Understanding the color wheel and color psychology is helpful as it helps you determine the colors that go with red or tan skin. It will also guide you if red and brown match or just about any other color. You will experience familiarity with colors and that will teach you how to put together outfits with the right color combinations.