Fashion lovers across the globe are besotted with the effortlessly chic and stylish Parisian style. They've long admired and want to have the local French girl experience that is classy yet basic. To adopt the cool girl fashion sense, you don't need to spend hours in the dressing room looking for the right pieces. Remember the keyword is still "effortless" here. Bring on your A-game by mastering the art that is Parisian style.
What is Parisian Style?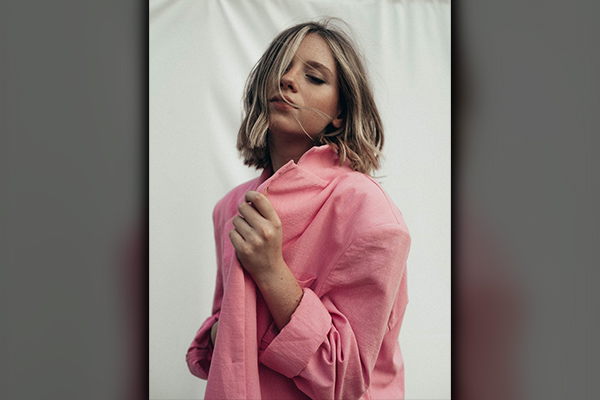 Similar to Palewave style, the Parisian style is all about basics; how you transform a simple dress into an IT girl dress is all that matters. You need to be able to create a laid-back outfit that looks put together and tidy. This style is identified as nonchalant and neutral so try to minimize bright colors and bold prints. You want to keep it classy and traditional so you must also resist the fashion trends that keep coming and going. To help you understand the Parisian style more in depth, we have compiled a list of dos and don'ts for you.
Effortlessly Chic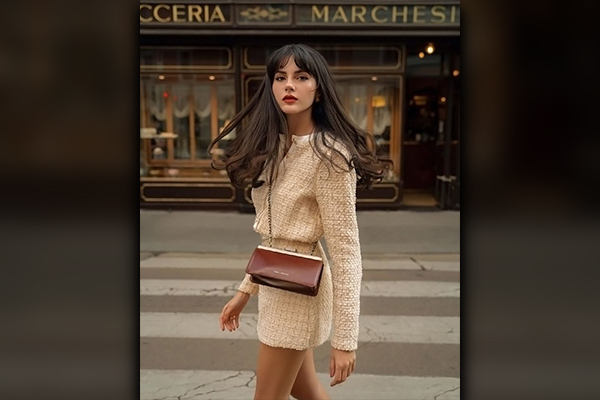 The whole idea behind Parisian style is to dress casually while maintaining a chic look. Now the question is, how do you achieve that? Well, you have to start by understanding how to bring balance to your overall style. Invest in creating a solid capsule wardrobe filled with basic and classic pieces that are easy to put together. You don't want to come across as too dressy or formal; simple is ideal.
Basics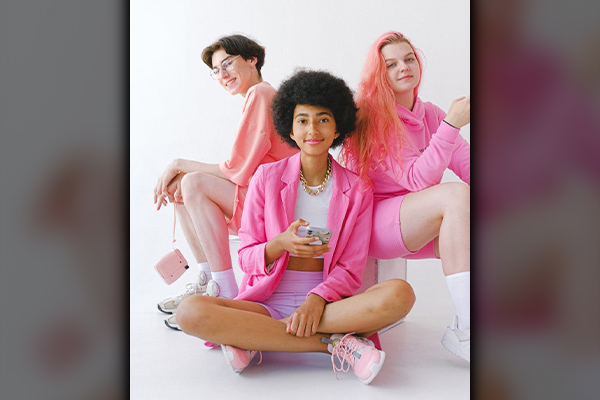 We briefly discussed how it is essential to invest in a wardrobe full of basic apparel. What this means is that you want clothing items that can be worn throughout the year. Parisian style sparingly uses cuts and bold colors. They will always have a neutral undertone and a chic and classy vibe. Don't demand attention by wearing loud and neon colors or bold tie-dye prints, if you understand subtlety, this look will come easily to you.
Now, what is included amongst the basics? First of all, make sure you have a simple white t-shirt and blue slim-cut jeans in your closet. A silk scarf, a handbag of any industrial shade, sunglasses, and comfortable shoes are an essential part of Parisian style. Don't neglect outerwear whenever creating a capsule wardrobe inspired by Parisian style. Leather jackets and leather coats for women are crucial and must not be avoided just because they're seemingly edgy and rugged.
High-Quality Staples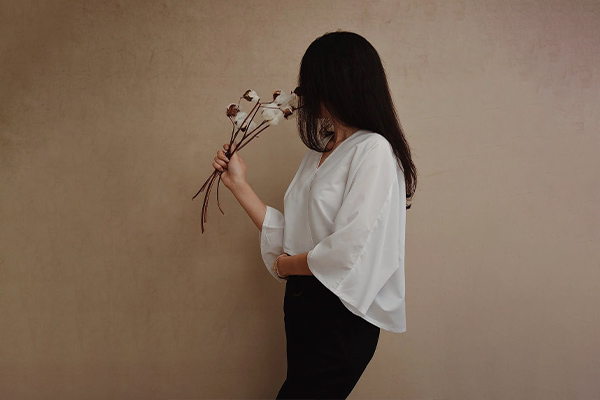 Quality is the next important thing to bear in mind when opting for a Parisian style. Of course, with quality comes high price tags and huge credit card bills, but you don't have to worry about that when you are getting so many benefits from these purchases. For example, when the price tag is expensive, you will choose wisely before investing. Keep in mind that you don't need to overload your wardrobe with countless clothing items. Use the checklist below whenever you go shopping for this style:
Are these clothes sustainable and will last for a long tenure?
Is this something that you can wear every day?
Is the fabric high quality?
Do you feel comfortable wearing it?
Always remember, you want to refrain from indulging in impulsive shopping. Think long before you make the decision in order to avoid buying something that you would regret later. A rule of thumb would be to make a list of things you want before adding items to your shopping cart.
Leather Jackets are expensive unless you're going for faux leather which isn't something you want if you're going for Parisian style. Therefore, invest in apparel that will last you for years to come. Don't completely drop the idea of buying denim jackets but choose leather jackets if you have an option as they align seamlessly with the Parisian aesthetics.
Neutral Color Scheme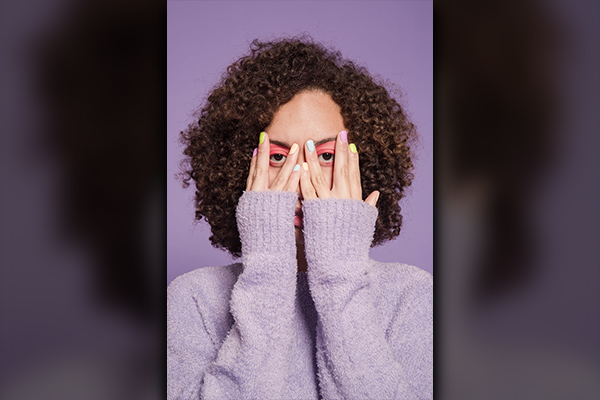 The Parisian style stands out as it uses color sparingly. Subtlety is considered its most valued asset which is why you'll find high usage of neutral shades like beige, cream, gray, camel, ivory, etc. But here's when things get complicated; dark and bold shades are not entirely discarded from use. You have to piece your outfit together in a way that looks ravishing and classy.
You have the choice of using dark colors like khaki, navy, red, maroon, and black. But you have to keep the rest of the look minimal and balanced. You can wear a cream-colored tube dress with a charcoal women's bomber jacket. You can also pair a cream sequin party dress and give it an edgy look by adorning a black biker jacket on top.
Slim-Fit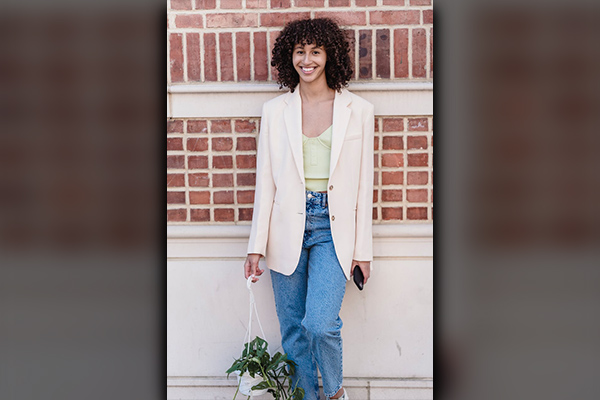 It is extremely important to know your body type so that you can size your clothes accordingly. At the end of the day, you could dress up in trendy clothes or Parisian style, if the clothes are not fitted and flattering to your body, the entire outfit loses grip. Whenever you're buying blazers, always tailored and bespoke over off the rack so that they're made to fit your body type.
Parisian style usually avoids baggy clothes like oversize shirts and dresses. And even when you do choose oversized clothes, give them shape by adding a belt so that it doesn't look disheveled or shapeless. This doesn't mean that you have to go for ultra-mini skirts and skin-tight dresses – that's a big no in Parisian style.
How to Dress in Parisian Style?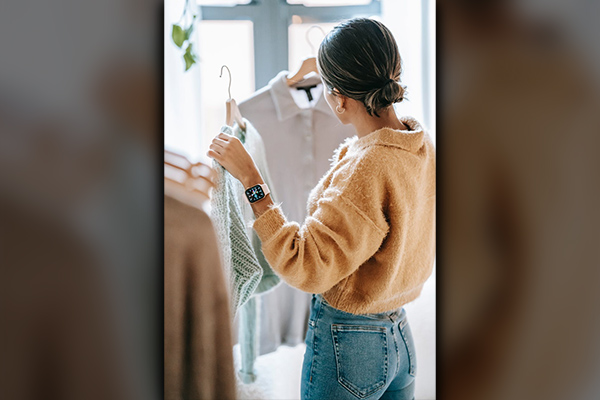 Summer look or not, the Parisian style has to be comfortable and simple. Style and balance go hand in hand that way Paris and fashion are used interchangeably. Pick garments that make you feel comfortable and keep the accessories minimum. The color palette should be neutral and light. For a casual Parisian street style, you want to wear a brown A-line dress with sneakers and a white cotton fleece jacket. You can add an element of spark by wearing chunky bracelets or a watch. You can ditch the sneakers and wear chic ballet flats also.
FAQs
What Were The Characteristics Of The Parisian Style?
Parisian style can be characterized as a style that is simple and sophisticated. A regular Parisian outfit would be neutral in color with minimum accessories and stand-out pieces. The quality would be high and the fabric would be long-lasting and quality-approved. Basics like a bomber jacket, trench coat, white tank top, blue slim-cut jeans and sneakers are always on the list. 
What Does Parisian Style Condo Mean?
A Parisian-style condo means a place that is owned by a local. It looks like an apartment but the residential place is comparatively bigger in size. 
In Conclusion
You can say that French fashion or Parisian style is basic yet chic. It is not just the type of clothes one wears but also the vibe that one exudes. Thus, use a blend of neutral and bold colors and prioritize comfort. Think of the traditional French clothing, normally understated and subtle, when you're picking out outfits together.