Talk about an unorthodox style spiraling out of control and exploding into all vivid colors of the rainbow and more. A radical approach challenging the most recognized and established of trends, giving them a run for their money, and most likely shaking their very roots. Hipsters are one such sect of advocates rejecting everything commercial and mainstream, waving the flag of extreme liberalism in lifestyle, music, and fashion. And guess what? They love everything vintage!
Hipsters are a subculture of men and women who value unconstrained thinking, indie rock and witty banter. They have unique tastes and interests that are linked to the independent, progressive, alternative, and vintage cultures. Their choices fall outside of the mainstream media and lifestyle that majorities seem to be chasing after.
What To Expect In This Article?
Hipsterism: Counter Culturists or Trendsetters?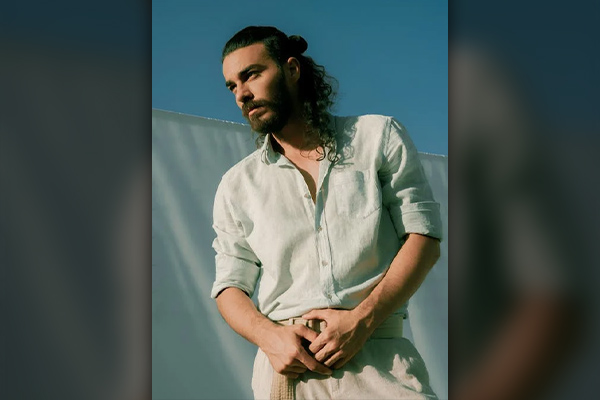 Hipsters aren't at all reliant upon any mainstream 'blessings' to put together a unique look; they're their own bosses. Sometimes considered attention seekers, hipster culture is more than what meets the eye. They're the gypsies of mainstream fashion; a roaring subculture that expresses freedom of style and living.
Thinking out of the box is easier said than done but hipsters have successfully made it work out for them. They have self-cultivated this strong image, this trademark which we can spot in a crowd of hundreds.
A Nod to Everything Vintage?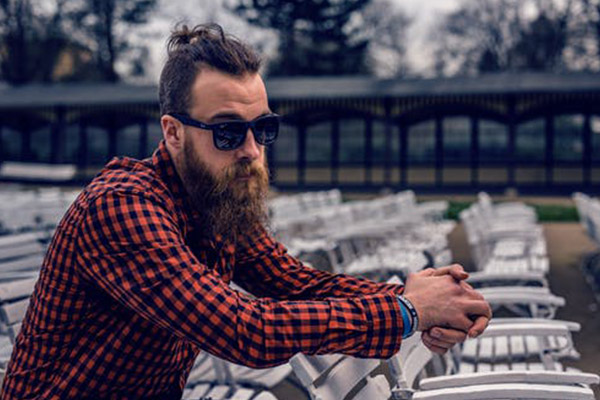 When it comes to fashion, hipsters have a very peculiar way of interpreting it. In fact, their approach is usually a bit extravagant and ironic contrary to popular belief. They mix styles; combining modern clothes with vintage pieces or accessories is what makes them stand out, and that's what highlights the very variance with the culture at large. They have an eye for fashion that makes sure each piece complements the other even if decades apart.
As mentioned earlier, hardcore hipsters buy vintage over fast-changing trends while managing to stick to classic and timeless pieces but with an odd turn. They purposefully avoid buying labeled gear as they love shopping from thrift stores and discovering unique pieces with a story behind them.
As a matter of fact, indie clothing is also gaining popularity amongst many as its a cocktail mixture of retro, hipster and vintage clothing that can be purchased at a thrift store, thus highly affordable.
A Nod to Everything Vintage?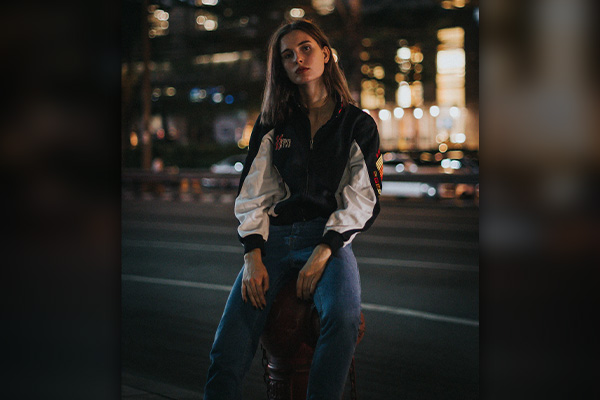 Hipsters have an obsession for all things 90's and by default everything vintage, and simultaneously skaters. They stock up on simple tees and oversized hoodies. And let's face the facts; the skater trend is back and in a big way. A look perfect for cool and casual people with a little attitude up their sleeves.
Why Do Hipsters Love Everything Vintage?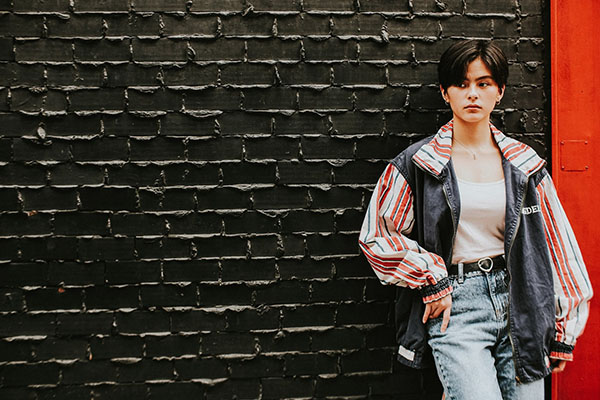 The simple answer to a rather complicated question is this: It's practical and carefree. Hipsters are all about wearing clothes that are loose and comfortable. They are unafraid to play with layers and accessories.
Whenever they're confused, they simply slip into a vintage floral summer dress—especially daisy print—to look soft and ladylike. A deep-toned buttoned V-neck cardigan that looks like it's passed on from generations is their go-to look for a casual day out. And what would look better and more beautiful than a layered vintage jacquard floral fit-and-flare dress that pays tribute to the 40s?
Leather Hipster Jackets – An Unrequited Love Or A Mutual Acquisition?
Something that most people don't realize is that hipsters are totally obsessed with vintage leather jackets. Despite wearing leather jackets in their everyday outfits – especially men – the two are never closely associated. For instance, when we think of hipsters, we think of people who wear baggy clothing and the most eccentric pieces of jewelry. But is that truly the case or has mainstream media and pop culture attributed to morphing our perception of hipsters?
Leather jackets, especially biker jackets, are a hipster man's best friend. A friend that goes with him to all events and occasions. Leather jackets are also responsible for giving hipster men a more rugged look considering their unique and specific hairstyles. And with that in mind, we must confess that most leather jackets that we have in our wardrobe are vintage since they last us for decades. 
While the debate shall continue, you are now armed with enough information to realize that hipsters are not alien to trends and latest fashion enigmas. They simply stick to their choices and remain authentic because that's their core. They love wearing all things vintage as it makes them feel more like themselves. And that in itself has become a trend now.
So if you wanna take a break from the quick flipping trends and stop and smell the roses you should pick and choose the style essentials that resonate with your attitude.
In Conclusion
In a nutshell, hipster style is like that single rebellious neon thread amongst plains of the finely woven cream cashmere sweater that brags luxury. They love everything vintage because it represents their old-school demeanor and simple lifestyle.