While we all love to carry bags to keep our everyday essentials, have you ever wondered what is the difference between a sling bag and a crossbody bag?
These bag styles are so alike that we have often confused them with each other. Let's end this confusion once and for all in this article and find out how these bag styles differ in utility and design.
So, let's dig in!
1. Material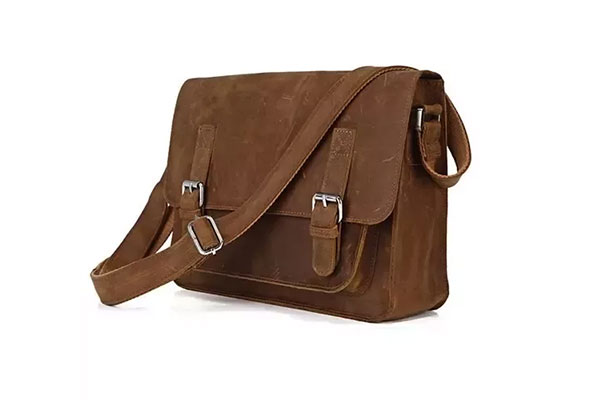 Traditionally, sling bags were made with fine leather finishings. However, today most sling bag styles are manufactured from materials like polyester, nylon, canvas, and crazy horse leather, making them extremely durable and lightweight.
Crossbody style is more of an everyday fashion accessory. You can find these bags in various colors, textures, and styles but the conventional leather patina crossbody bag will always remain the timeless classic for both men and women.
2. Design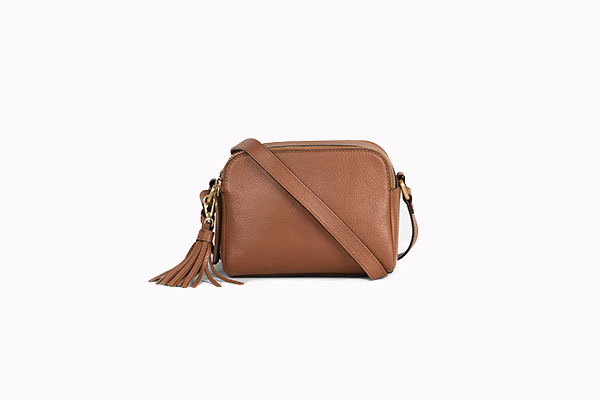 Sling bag, a stylish alternative to a conventional backpack, is a type of bag designed to be worn across the body with a short strap connecting the top and bottom sides of the bag.
However, the design of a crossbody bag is simple and sleek, unlike a sling bag the strap of this bag style is attached to both the parallel sides, giving it a trendy vibe. You can adjust the strap according to your convenience.
3. Style And Versatility
A sling bag can be worn in many different ways. Either you wear them across your back, front, or like a shoulder bag or waist bag; each style is a unique fashion statement.
On the other hand, a crossbody bag is designed to be carried across the chest with the strap sitting on one shoulder and the bag reaching the opposite arm slightly above the hip. However, you can also wear them as a typical shoulder bag by adjusting the strap to your needs.
4. Utility
Apart from its design, the sling bag is more of a utility bag. Often used for bike rides, sports activities, and outdoor adventures like hiking or traveling.
While women also use these bags to be in the game, these bag styles are more popular with men because of their practical design. Pairing them with your casual jeans outfits and jackets is a foolproof formula for an absolute dapper look.
However, the crossbody bag style is more popular among women. This bag style is ideal for the days you want to roam around the city with keeping your hand free and style game on point. Additionally, you can also wear crossbody custom bags at work for a fashion-forward business casual look.
Conclusion
Sling bags and crossbody styles are both designed to be carried across your body either in front or at back. The only goal of these bag styles is to free your hand for other important activities.
The choice of your bag entirely depends upon your style preference. Whether you go for a sling bag or a crossbody, each bag has its own unique appearance.