The fashion industry has been evolving day by day, with new styles entering the cosmos. One of which is the smart casual. Discovered in the late 1900s the term smart casual does not have a specific meaning to it. As it has been defined in many ways, we are going to guide you through the whole term along with a guide to dress up smart casually.
Smart casual actually means to look sharp and neat, by opting for crisp attire, a mixture of formal and casual. The core ideology of smart casual is to look crisp in casual wear.
What To Expect In This Article?
A Deep Look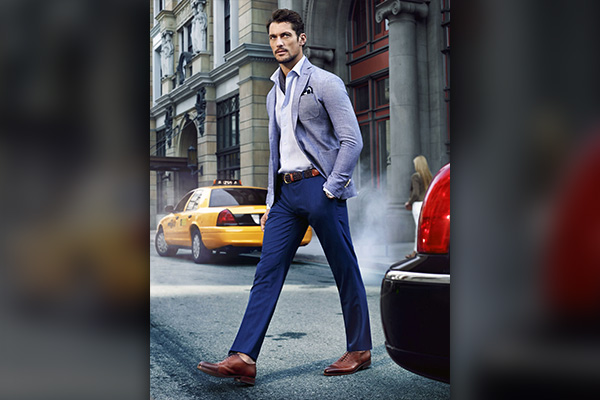 The word smart casual means, 'neat, conventional, yet relatively informal in style, especially as worn to conform to a particular dress code', according to Oxford Dictionary. Which can be said as the authentic definition for the particular phrase.
The art of looking sharp and well dressed is all you want to score in the smart casual league. Alongside, the term tends to shift its paradigm concerning the culture and the people. Everybody has their personal style.
History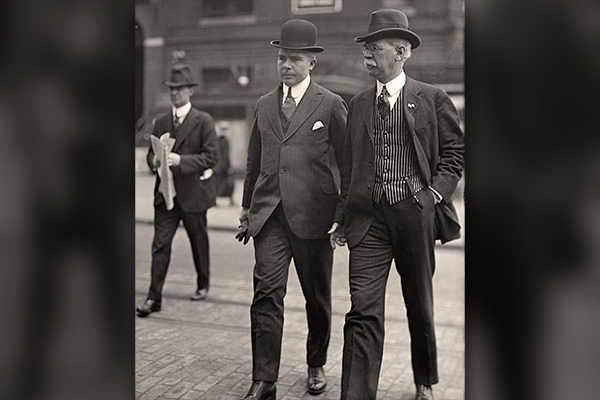 The term, 'smart casual' was first mentioned in a newspaper article in 1924, which described a sleeveless dress with three-quarter overblouses. The phrase marked its pace around the 1950s and then merged to derive the term Business Casual which is highly related and proportional to smart casual.
Business casual vs Smart Casual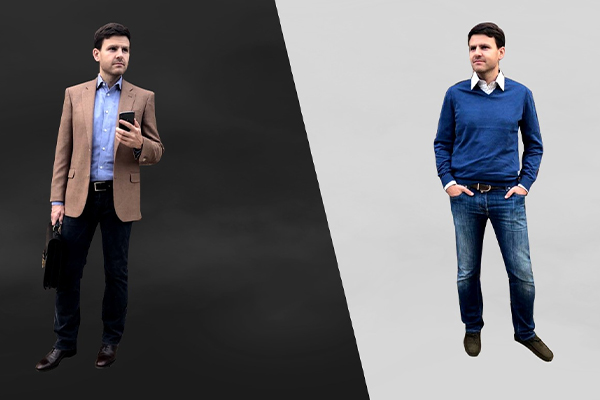 The business casual style is more of a mixture of formal and casual wear. Formal being the more dominant holds the phrase intact. The ensemble containing chinos, a blazer, a t-shirt, and moccasins is said to lie in the business casual category. Whereas if the ensemble had denim jeans, and sneakers along with a blazer over a T-shirt that would lie under the smart-casual category.
Color
Smart Casual is more accepting of different colors including vibrant hues. Business Casual, however, is only based on a color palette of neutral colors.
Print
The same also applies to prints. Smart casual can include bold prints however business casual allows for subtle or moderate prints, in dull or neutral colors.
How To Achieve Smart Casual Outfits
There are more than many ways to achieve the smart casual territory, you just have to swap the regular ensemble with something casual or vice versa.
Swap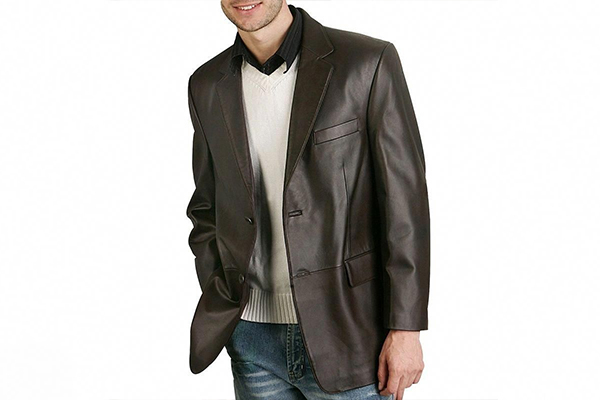 If you have an entire casual ensemble that includes a T-shirt, denim jeans, and sneakers, throw on a leather blazer for men that will redirect you from casual to smart casual in no time and a preppy look that would make you look smart and put-together.
Go Monochromatic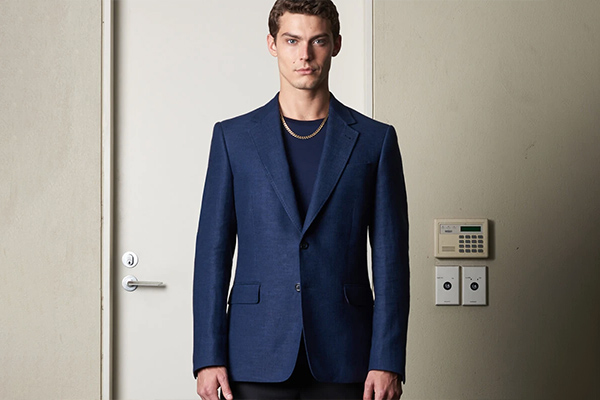 Assembling your apparel pieces in different shades of a single color will make you look smart and casual. Darker colors are the formal go to whereas the lighter tones are considered to be a bit casual. Pair a black t-shirt along with a grey chino, one of your best biker jackets, and black suede boots.
Tone Down The Friction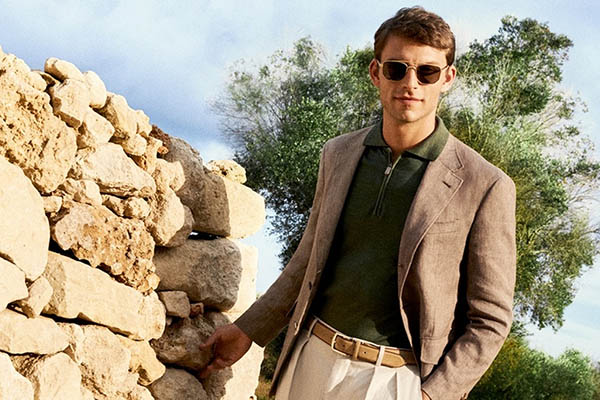 Another cool way to guide you through smart casual attire is by combining the smooth and the textures. The textured fabric such as wool, felt, tweed, double knit and woven jacquard. That would be a dinner jacket or a blazer along with denim jeans and suede boots.
Rugged Casual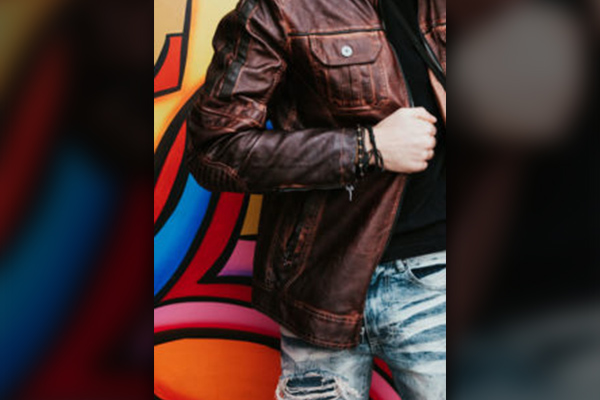 If you want to make a bold statement and carry a rugged look, smart casually then pair a black fitted t-shirt along with skinny denim jeans and black suede boots, and like a cherry on top put on a tan or mocha brown biker leather jacket. That is how you will rock a rugged look.
Polo All the Way!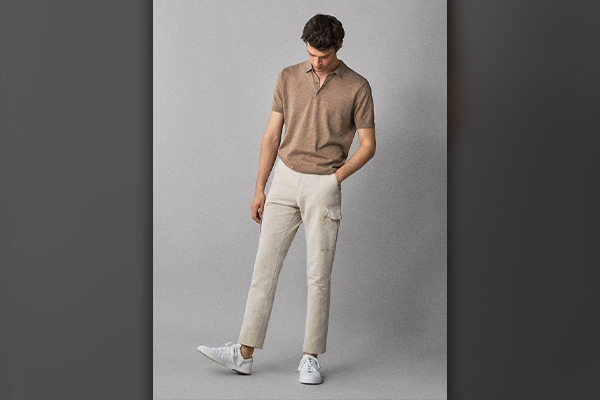 A t-shirt, as well as a buttoned-down shirt, qualifies for smart casual but Polo is one of the best semi-formal pieces of clothing anyone can imagine. Pair a polo along with chinos and moccasins and like the cherry on top, layer the ensemble with a varsity jacket and you're good to go.
Conclusion
Smart Casual attire is easily achievable by simple minimalist changes to basic essentials. The phrase smart casual represents a clean and polished ensemble without any extra formality. Smartly informal is the word that we would use to describe the term smart casual.