Whether it is how you can create a website or blog, or how you can drive traffic to and around your site is something that all bloggers are already familiar with. If not, there are numerous articles available on how to get started. 
How to Promote The Jacket Maker on Your Blog
Below we go through a few ways you can promote The Jacket Maker's products, affiliate links, and more, creatively and seamlessly on your website. Let's get started!
1 –
Product Review… by YOU!

Product reviews are a popular choice among bloggers and a great way to get started with your affiliate marketing of The Jacket Maker. There's no one way to execute this idea which opens up room for endless creativity which makes your content possibly more engaging and original. With The Jacket Maker product in hand, you can create a product review as well as share images of you in the product.
2 –
Use Banners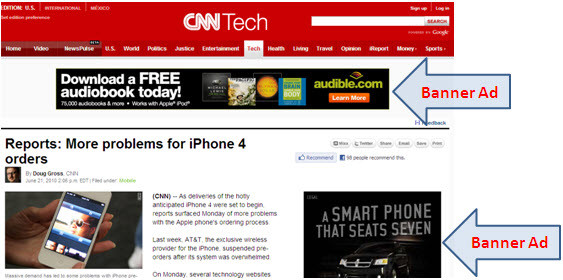 Using banners on your blog will effortlessly help you up your game of affiliate marketing for The Jacket Maker. Strategically placed banners on the side-bar for instance will catch the attention of visitors to your blog. There are however a few points to keep in mind regarding how you can make your affiliate banners more effective.
3 –
Affiliate Links in your Emails

Emails should be given it's dues as it is often underestimated when talking affiliate marketing especially for The Jacket Maker. Using emails to carry unique content and affiliate links are a great way to engage with your audience as well as present yourself as not just a seller or influencer but also an informant, where you share valuable information as well as statistics where applicable to the products you are promoting for The Jacket Maker. We have also written a detailed email marketing guide for our Brand Ambassadors.
4 –
Promote Affiliate Links with Exit Intent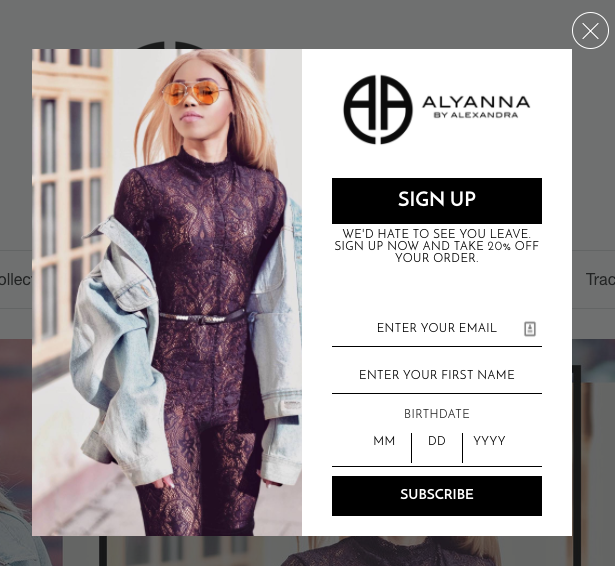 You will notice many websites have a certain tone or voice that seems either too pushy i.e. getting people to take action or are far too laid-back with a carefree attitude of 'click if you like'. The truth is that neither of these two approaches will help you with your promotion of affiliate links for The Jacket Maker. Why? It is crucial to strike a balance between these two attitudes which leads to this point of exit intent for affiliate links.
It is only when you are able to strike that balance mentioned above, that you will truly appreciate and know the significance of this exit intent feature.
5 –
Promote Affiliate Links with Fomo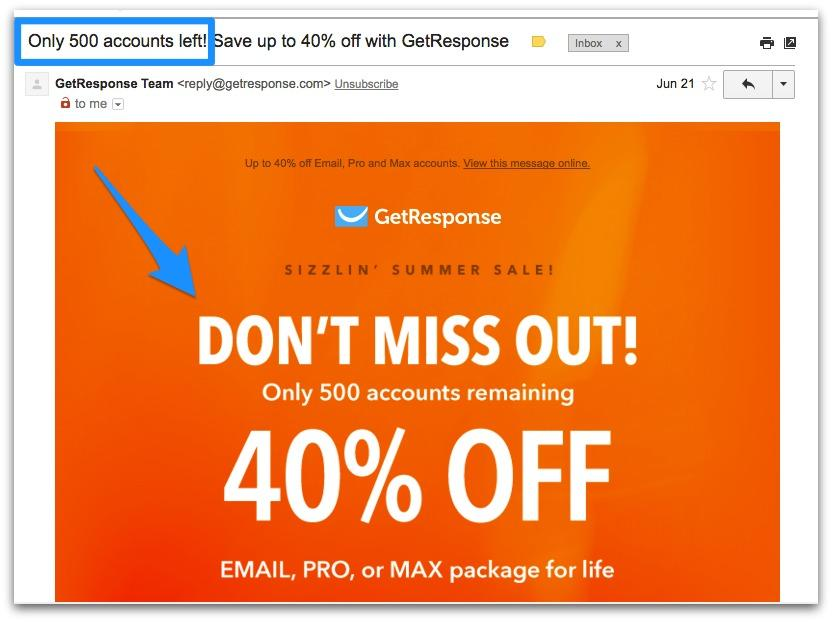 Fomo is an interesting phenomenon that can surely help with your promotion of affiliate links to The Jacket Maker. Statistics show that 69% of millennials experience this phenomenon of which 60% of them actually make reactive purchases simply for fear of missing out. Furthermore, of the 3 billion people using social media, half of these also experience FOMO. This says a lot about promoting your affiliate links of The Jacket Maker through this road-map.
6 –
Promote Affiliate Links with Pop-ups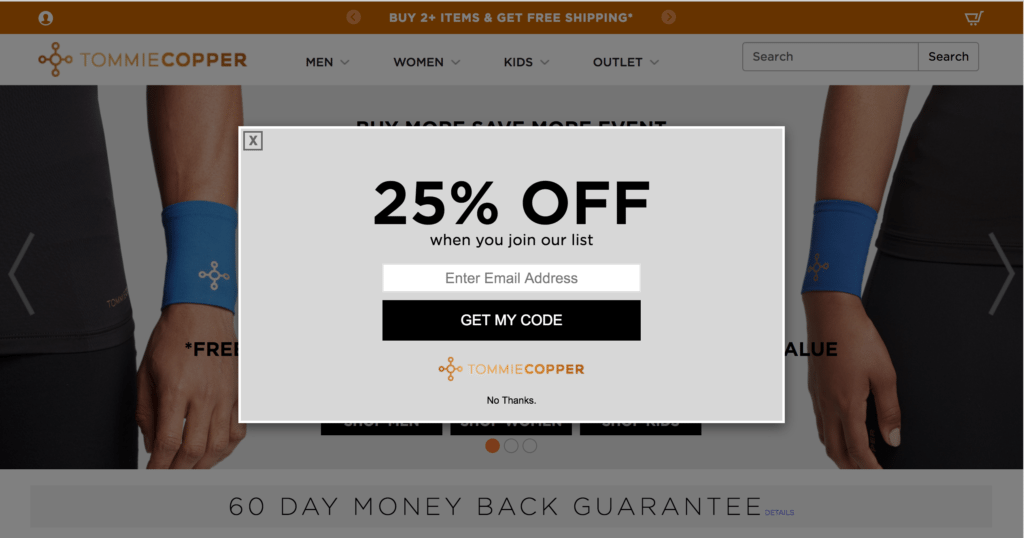 Pop-ups are a great way to promote your affiliate links of The Jacket Maker. Those small windows that suddenly appear on the foreground of the screen, will not only spark interest for many viewers, it can be a great way for people to see your affiliate products if they haven't already anywhere else on your website. Likewise pop-under is an alternative way that is only different from pop-ups in them not interrupting viewers all of a sudden but are seen once the page that the viewer was on is closed.
7 –
Promote Affiliate Links with Sticky Ticker at the Top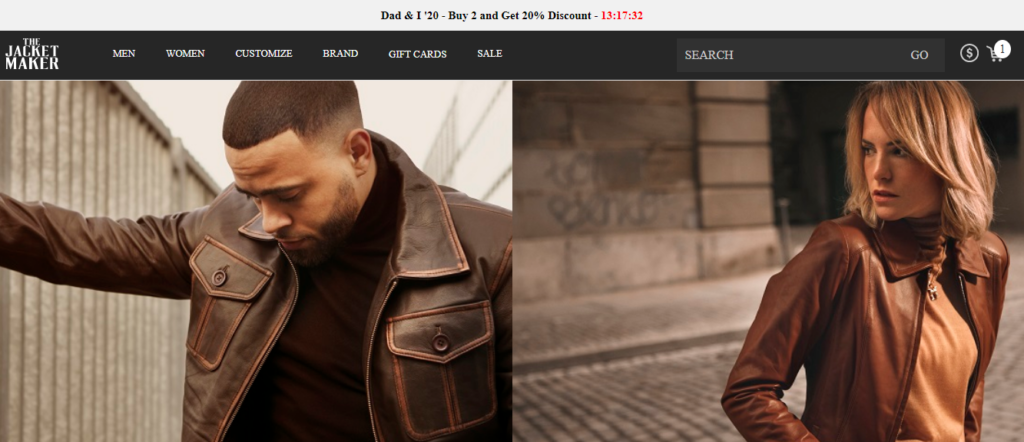 Using a ticker at the top of your website is a great way to promote affiliate links and information about The Jacket Maker. Those plug-ins that enable you to have items scroll across the screen indefinitely adds further visual interest to not only your website but also your way of promoting The Jacket Maker on your site. You can use text, images, lists or even customized features that will further the interest of your page visitors.
8 –
Promote Affiliate Links on your Social Channels which you can find in our Social Media Guide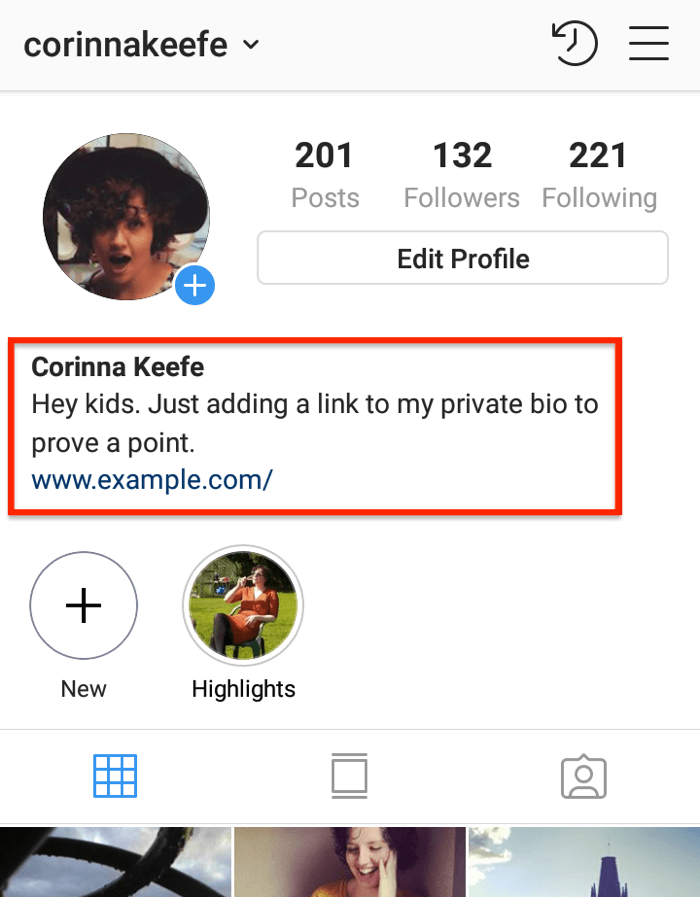 Once you have published your affiliate marketing content of The Jacket Maker on your blog, it would be a great idea to share this information of a new post, updates and more on your social channels. This will boost the traffic to your page which in turn with double the chances of engagement, likes, comments, shares and yes! Even conversions that will determine your affiliate marketing campaign of The Jacket Maker…a success!
Bloggers Bye-Bye Note
So there you have it, some of the best ways to promote The Jacket Maker's affiliate links, products and more on your blog. Once you get started you find many more ways to go and awesome ideas that help achieve your goal. If you have any questions at all, regarding the above, or any question you may have regarding this campaign, feel free to contact us at affiliate@thejacketmaker.com Good luck!