Facebook is one of the most popular social-media channels that is a relatively good choice for promoting The Jacket Maker, it's products and affiliate links. To help our community to get the most of their creative talents by using this platform, we've listed a few points to help get more visibility and conversions that you may not have thought easily possible. Let's get started:
Where to Promote The Jacket Maker on Facebook
Here are three super simple ways to share The Jacket Maker affiliate links on Facebook. You can start by sharing creative content through your own Facebook profile. This can be done on your timeline as well as stories.

The second way is to use your

Facebook page

or someone else's Facebook page that is relevant to the type of content. Facebook page stories can also be used to achieve visibility and engagement for The Jacket Maker's products and links.

The Third way is to use

Facebook groups

, either your own or someone else's that again is relevant to the type of content to be shared. Sharing products or links of The Jacket Maker through a Facebook group timeline as well as the group's stories will achieve promising results.
How to Promote The Jacket Maker on Facebook
Below we have mentioned 6 techniques which you use to promote The Jacker Maker on Facebook.
1 –
Use Bitly to Make your Links Look Good and be Memorable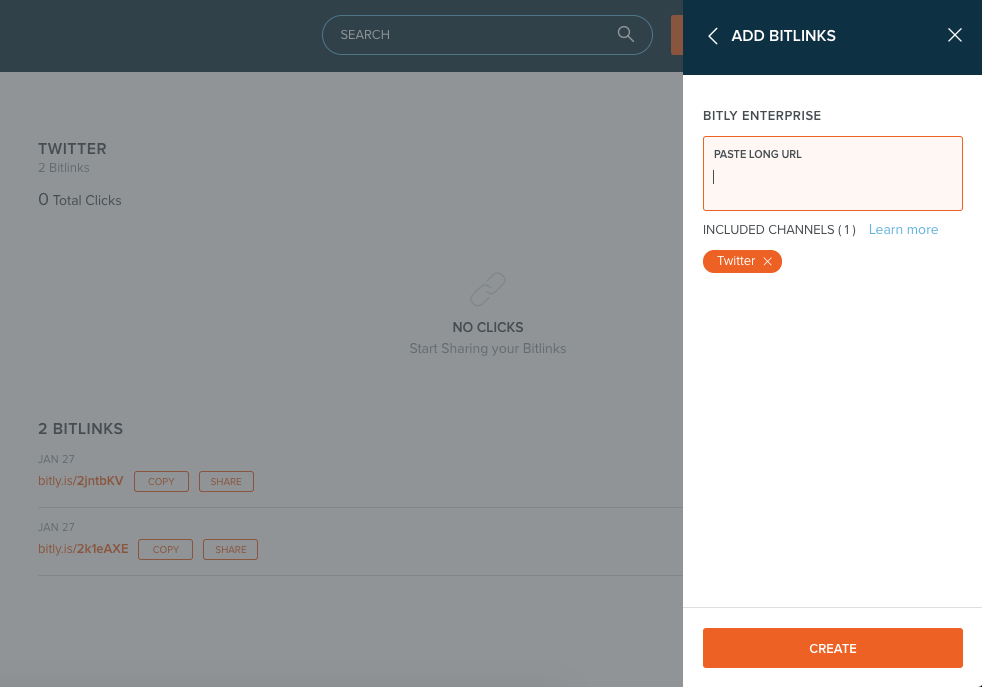 It goes without saying that really lengthy, complicated-looking links are almost never remembered and don't look very pleasing either. Using Bitly or any other similar platform such as Rebrandly, Shorturl or any other link shortener makes your links all the more unique, easily memorable and short and sweet.
2 –
Using Bitly for Affiliate Links on Images is a Good Idea:
Taking a step further than the previous point, is using Bitly shortened affiliate links on images that will get more visibility. This way, the more the image with the link is shared so will the link be more out there for people to see.
3 –
Post your Content in Different Groups:
This is another good idea for The Jacket Maker's brand ambassadors. Posting content on different groups. If the group is yours or one that you are an admin of then this would be a simple exercise. However, many groups have different regulations starting with the fact that some are visible and some are not. From open groups to closed groups to groups that allow direct publishing on the group with some having a review policy before publishing the content.
4 –
Live Videos through Facebook Profiles, Pages and Groups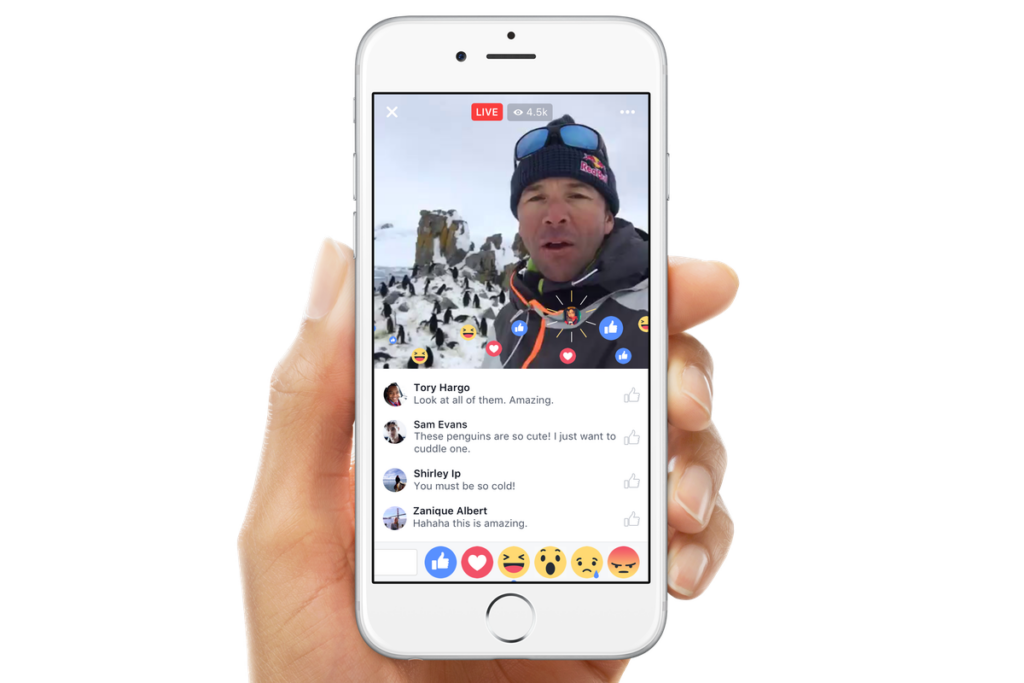 Live Videos are a great way to share content for The Jacket Maker as well as links that would get more attention. This is because of the personalized aspect of live videos that can be set up through your personal Facebook profile, Facebook pages as well as groups.
5 –
Facebook Ads are Always Great but to be Used Sparingly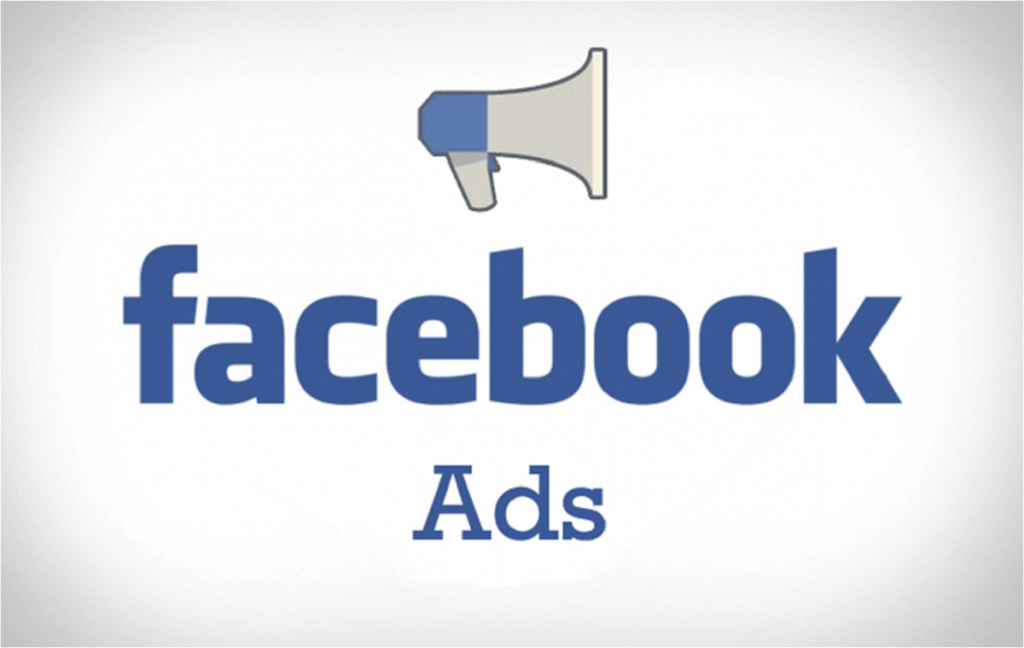 Facebook ads are a sure-shot way to get your affiliate links, content and more to a wider audience at the click of a button. However, using this feature should not be used with every single post or link.
6 –
Apply Chatbot on Facebook Messenger for your Page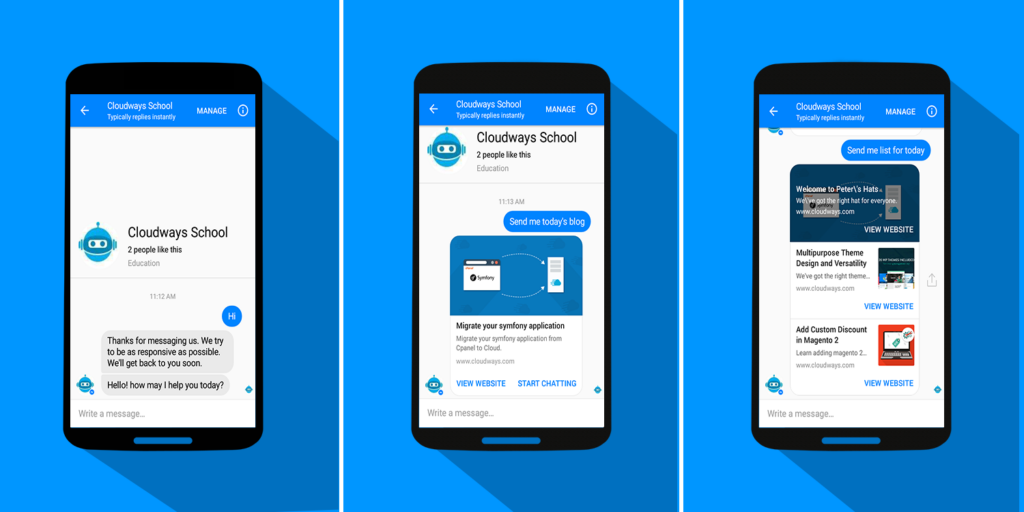 Facebook messenger bots aka Facebook chatbots are another great way to get those creative affiliate links of The Jacket Maker to more and more people. This way you don't really have to worry about reaching more people on a one to one level.
Signing-out on Facebook
So there you have it, some of the best and sure-shot ways to drive The Jacket Maker's affiliate links to a wider audience without any stress. If you have any questions regarding the above, or any other question regarding this brand ambassador program, feel free to drop us an email here: affiliate@thejacketmaker.com Good luck!