It is impolite to stare, unless of course, it is at gorgeous shoes. That being said, we all know the dilemma working women have to go through when choosing the perfect pair of shoes. Work shoes for women must be a combination of style and comfort. But finding comfortable work shoes that keeps a tab on the latest fashion trends and also keeps your feet stress-free is quite a task.
When selecting comfortable work shoes for standing all day, you must consider a few key points. Firstly, they should be low-heeled because very high heels can put a lot of pressure on your feet. Secondly, make sure there is enough space in the front toe box so that your fingers are not jammed.
Uncomfortable shoes can be painful and aching when worn for long periods of time. Therefore, in this practical guide we will mention shoe styles that will facilitate you according to your job nature and daily routine and requirements. No woman would want to deal with foot fatigue, ankle scarring and heel pressure while traveling in and out of work.
So, let's take a tour!
What To Expect In This Article?
Make your Mule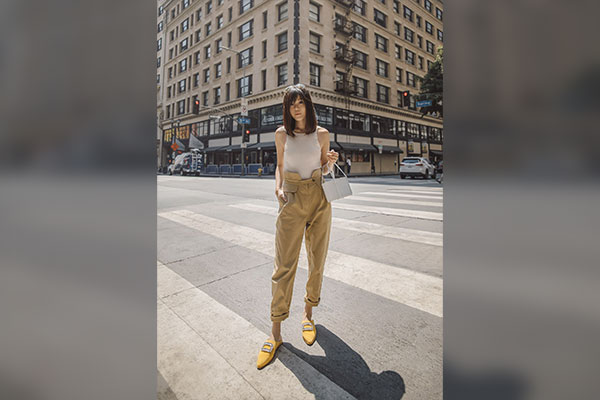 Mules are comfortable professional women's shoes for work. These are easy slide-on style shoes that are literally painless. You can find them in a variety of styles such as block heels, flats and thick straps.
These block heels balances the foot pressure and keeps your feet at ease, even for long walks. You can try the flat mules with added details such as with pointed toes or with a cute bow-tie accessory.
Root for the Ankle Boot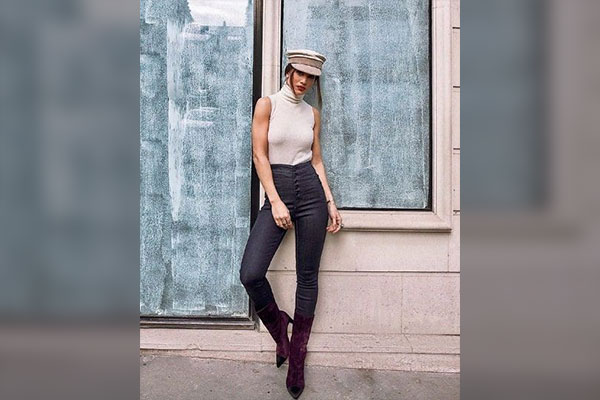 A low-heel ankle boot is another shoe that can make your work life a lot easier. When you have to run between your office desk and the coffee counter multiple times, these boots will add the necessary relief. If you go for a luxurious suede ankle boot, you can quickly transition from your office to a late night dinner.
However, if you are the lady boss and want to keep your style refined and chic, you need to wear animal print ankle boots with your black monochrome suit. This will guarantee a powerful impact on your inferiors.
Befriend a Mary Jane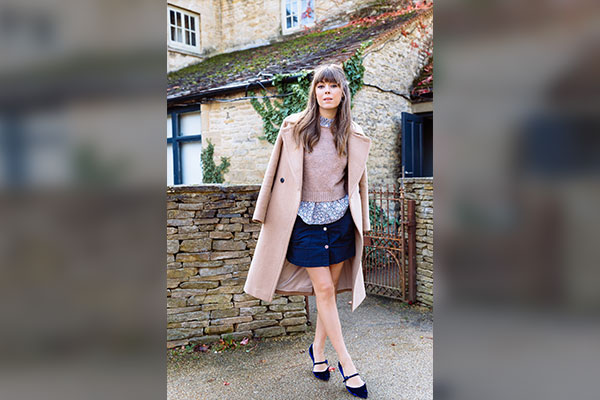 Mary Jane is a term used for flat, round-toed shoes with a single strap across the top. They are also known as doll shoes. These shoes provide long lasting comfort to the wearer due to its shape and fastening at the top.
A leather adaptation of the Mary Jane can be labeled as one of the best business casual shoes for women. However, if you choose a black Mary Jane with a small easy-to-walk block heel, you will definitely take your shoe game to the next level.
Fancy a Pump?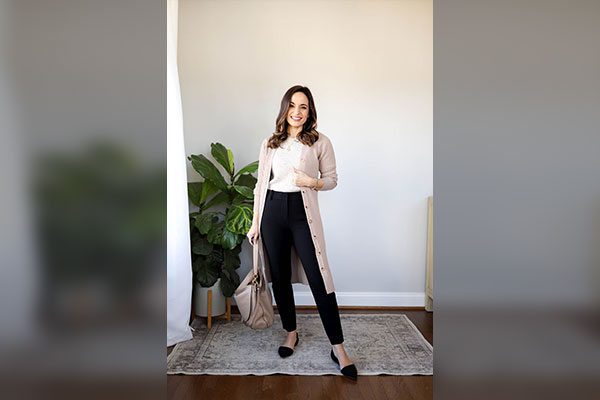 The classic pump with block heels is the typical nine-to-five fashionable work shoe. The strong block heels provide the support for your office hour runs without letting go of a charming silhouette.
A black leather pump with a square-toed front displays the ultimate quality and comfort a shoe can offer. With the added sling back details, it eliminates any stress on the feet. Wear it with an all-black formal suit. However, a suede version of the block heel pump is even more stunning. The buckle detail on the front further scores a ten on the fashion charts.
As smart as a Sneaker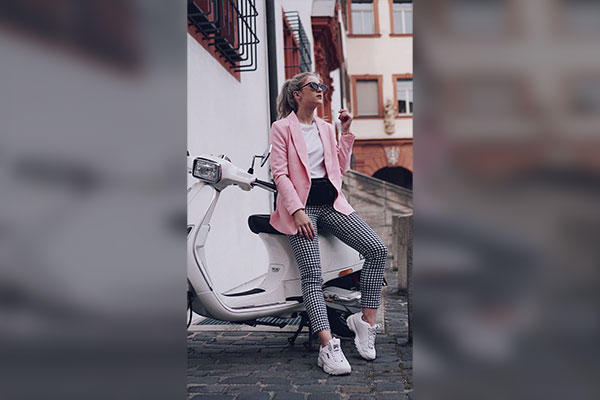 Women who are part of such office environments where conventional dress rules are not followed, you must bring the work sneaker into the equation. When the sneaker is worn with sweater and jeans or a business suit, this shoe enters the realms of workplace footwear.
The classic canvas sneakers complement your suit separates and office wear. Nevertheless, if you are looking for black comfortable shoes for work, then a black leather sneaker is the ultimate footwear choice that adds class to your work wear.
A Loafer's love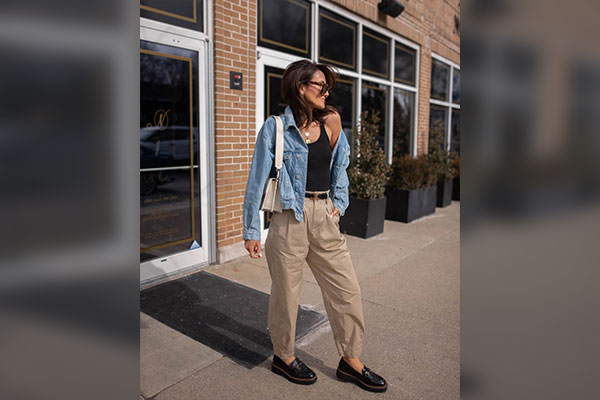 The work loafers are all about comfort and care. They have soft padded insoles with a foam foot bed that saves you from rough impacts and foot fatigue. All-in-all, they are packed with love and provide extra caress to your feet. We recommend you to get these in all three stunning colors –brown, black and beige. You won't regret this decision.
The Five-star Oxford Shoe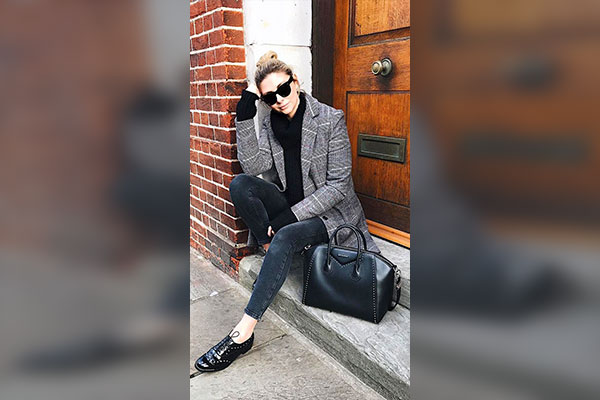 Nothing can be regarded as the best work shoes for women than the smooth leather oxford shoe. These shoes are sturdy and long-lasting. They offer a good alternative to the sneakers if your office runs by the book.
Women of all ages fall for the charm of these oxford shoes. Since they are durable and robust, they keep your spirits active till the end of the day.
Chelsea Boots affair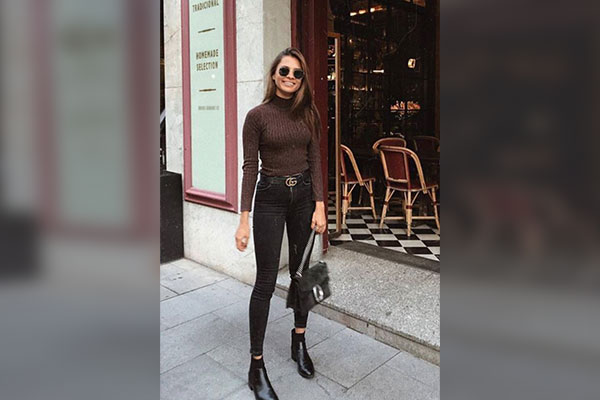 The classic Chelsea boot is distinguished for its flexibility due to the elastic-side panel. These boots are close-fitted and ankle-high with a tab of fabric at the back enabling the shoe to be easily pulled up. This versatile boot with a stylish pointed-toe and small heel can help you pull off any work wear.
A Ballet Flat to remember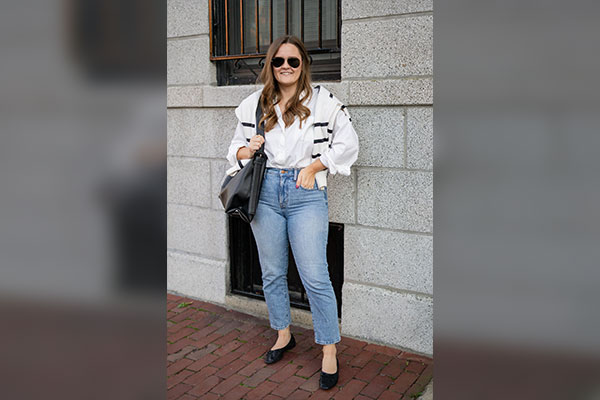 Ballet flats have a soft outer texture and foamy inner sole. These are the best office shoes for women over 40. The soft insole gives full support to your arch and the padded heel saves you from rough impacts. It improves your balance and boosts your comfort level.
Professional Clogs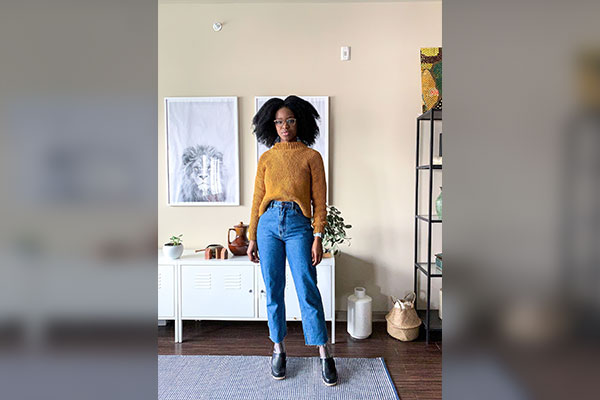 If the nature of your work keeps you on your feet all day then clogs are your go-to footwear. So your search for womens comfy work shoes should end with these clogs. Women who are working as nurses or chefs need these clogs as a part of their survival kit. It is a safety shoe that provides support and protection to your feet.
FAQs
What are the most comfortable sneakers to wear all day?
Sneakers that are light in weight and come with proper cushioning with padded ankles can be worn all day without any hassle.
Are Sketchers good for your feet?
Yes. Sketchers are good for your feet because they are designed in such a way that they absorb the impact of running and reduce foot fatigue during long walks..
What shoes should I wear to work in an office?
In an office you should wear the classic styles such as Oxfords, Loafers and Pumps.
What sneaker has the most cushioning?
Slip-on sneakers have the most cushioning,
What women's shoe has the most cushion?
Loafers and sneakers have the most cushion.
Conclusion
Thus, we conclude that whether your workplace is a conventional one or a trendy one, comfort should always be your priority. Wearing shoes that provide support to your feet allows you to execute actively at the office. So pick your favorite and move forward, there should be no looking back!