Although not given its due importance, emails are yet another way to promote your affiliate links, products, and more for The Jacket Maker.
For those who have an existing email list that is substantial as well as those who may be just starting out, either way; this guide will leave you inspired and optimistic also, in transforming this channel into a lucrative feature in your brand ambassador journey with The Jacket Maker.
What To Expect In This Article?
How to Promote The Jacket Maker via Email Marketing
1 –
Dedicated to The Jacket Maker

You may or may not be familiar with dedicated newsletters but yes, sending out a newsletter dedicated to The Jacket Maker is a great way to promote products, affiliate links and information that is easily accessible for your readers.
Dedicated newsletters are also great ways to introduce your readers to specific categories that allow them to browse through a variety of products tailored to a particular type of assortment.
2 –
Automated Emails just got More Awesome!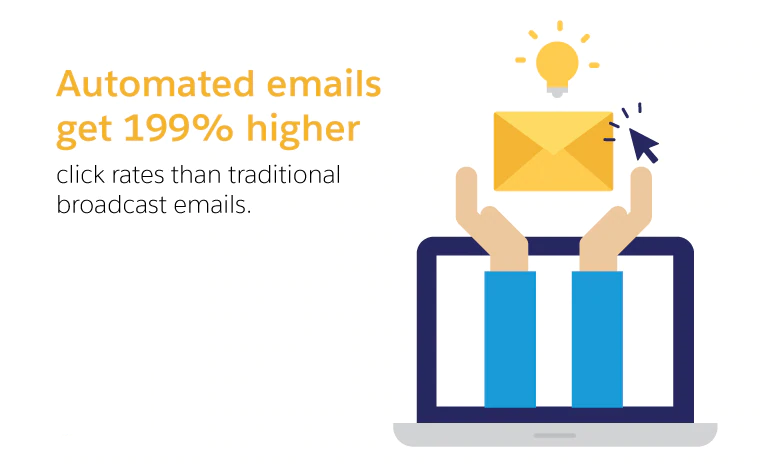 That's true, while automated emails is something you're familiar with, designing an automated email for new sign-ups is also a good opportunity to share recent news, especially regarding The Jacket Maker story, products and affiliate links that will give new readers a good feeling about you, your channel and receiving up-to-date info through your emails. Chances are, they may actually look forward to receiving new emails from you.
3 –
Gifts, Presentation and More through Email
This is an interesting way to fuse together different elements to interact with your audience as well as promote affiliate links to The Jacket Maker. Works really well with a good email list and some creativity. Reach-out to your audience through email and surprise them with momentary gifts in the form of discounts that they'll surely love.
This can be presented in a variety of ways including a lucky winner that is random to a finale of a contest campaign. Here, conditions too may or may not apply, still it's a great idea to incorporate into your email.
4 –
Personalization, promotion and The Jacket Maker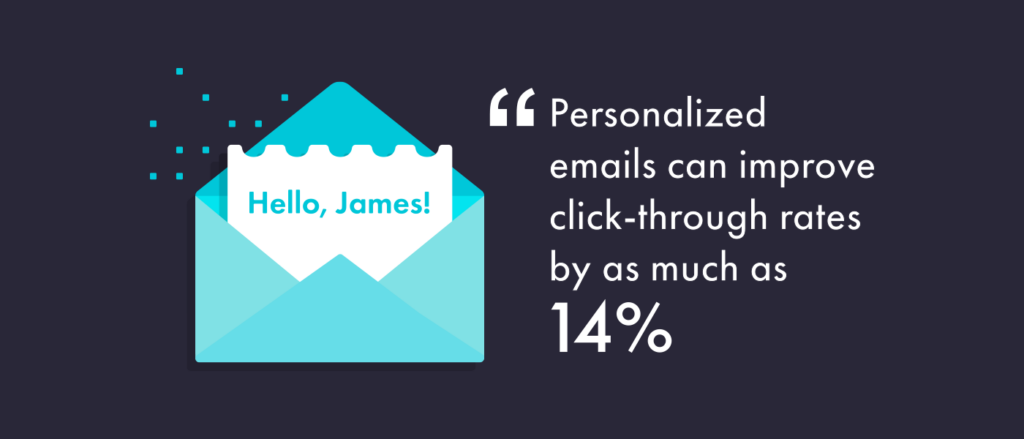 Just like The Jacket Maker and personalization, you can also personalize your emails to target a specific group of people based on gender, location, age etc. This would ultimately prove to be more unique and special to those particular people to whom you are promoting The Jacket Maker's products, story, affiliate links and more. They'd definitely appreciate it.
5 –
Understand your Audience and the Type of Content they Respond to
Now here's a point that will actually help you create the type of content your audience is more likely to respond to positively. By checking your click rates, you will find the types of content that do well with your audience which will furthermore, help you to create new pieces of content promoting affiliate links of The Jacket Maker in a more creative and researched way.
6 –
Get the Most Open Rates with this Tip
It's actually as simple as it sounds. Simply apply A/b testing in the subject line to ensure you get the most open rates. If you're new to this, there are many sites that can help.
7 –
Audience Targeting made Easier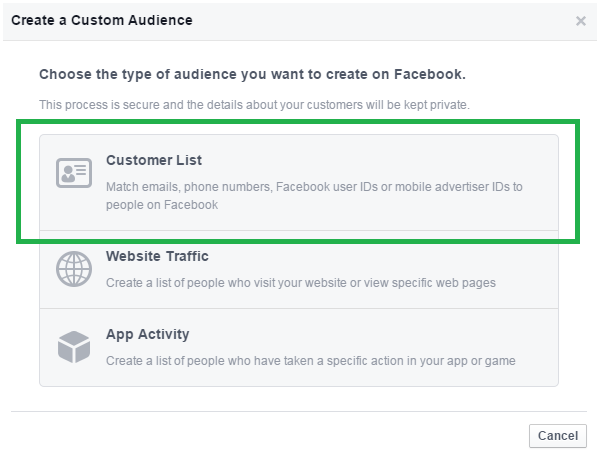 That's right, another simple yet effective way to promote affiliate links, products and more for The Jacket Maker is to use this tried and tested technique for favourable results. Use your email list to target that audience on Facebook Ads.
Before you Exit this Page
There you have it, some of the best ways to use emails, an email list and affiliate links, products and more for The Jacket Maker all mentioned above. For further clarity of our brand ambassadors' understanding of these points, links have been shared wherever necessary. If you have any questions regarding the above or any point from this guide or even pertaining to The Jacket Maker's Brand Ambassador Program, please feel free to reach us at affiliate@thejacketmaker.com. Good Luck!