A driving force behind an organization's smooth operations and overall success, employees, and staff are the ones who truly deserve special recognition. They are the people who devote countless hours and resources to making your firm a success. Apart from monetary compensation, verbal appreciation, and bulk employee appreciation gifts for everyone at the workplace are excellent ways to demonstrate your admiration for your team members and their achievements.
Gift-giving is said to be a creative process. It can be challenging to know where to begin with any creative act. With so many options out there, it may be hard to figure out what would be best for each person on your team. And let's face it — it's also a big financial decision to make too. Not everyone has extra resources to go all extra when it comes to employee appreciation gifts. The good news is that we are going to share plenty of unique bulk employee appreciation gift ideas that won't break the bank. So, let's begin.
A Piece of Advice About Bulk Employee Appreciation Gifts
The best advice that we can offer is to think about the collective personalities of your employees as a whole, and what types of gifts would be most meaningful and useful for them. For instance, if you are an ad agency with mostly young individuals giving them creative gifts like custom embroidered jackets makes perfect sense.
This gift idea might not be suitable for employees in more serious work environments. These are the kinds of things that might not immediately come to mind when you're thinking about employee appreciation gifts. So taking your time, making a list, narrowing down your options, and taking an opinion from peers before finalizing is great. To make it easiest for you we have jotted down 15 bulk employee appreciation gift ideas that work for everyone, every time.
1. Baked Goods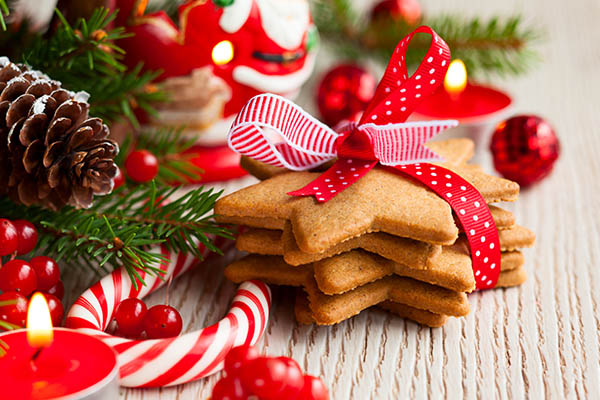 Nothing evokes warm fuzzy feelings like a box full of freshly baked treats! Be it brownies, cookies, or donuts. Or if you're feeling adventurous, why not try personalized options, like an edible cookie with your company logo printed on it? Your people will definitely appreciate the wonderful gesture. Ship cakes, brownies, and cookies to their door with a personal message on a card, so they know how much you appreciate them.
2. Leather Wallets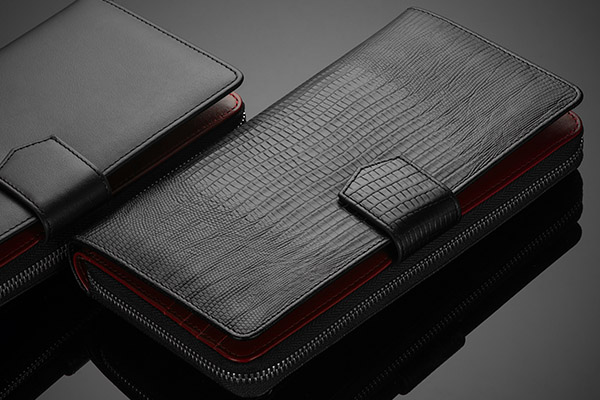 Looking for an employee gift that's not cash but gives a good home to it? Leather wallets are tried-and-true bulk employee appreciation gifts, so you can't go wrong with one. A leather wallet is a practical gift for the apparent reason: we all need one, yet the ones we have are always worn out. Wallets, due to their versatility, can hold much more than money. They are vital for keeping your cash safe and carrying your essential cards.
3. Minimalist Watches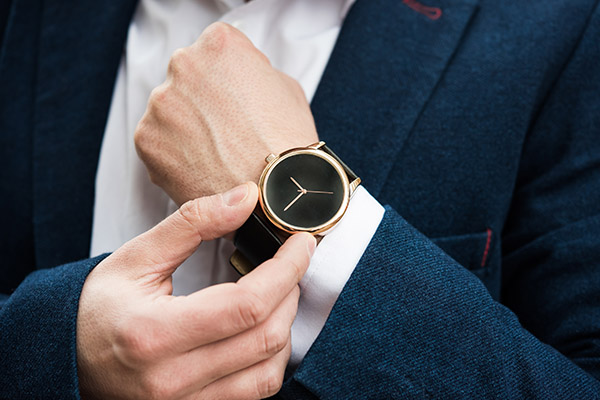 A minimalist wristwatch is a perfect choice when it comes to bulk employee appreciation gifts. Whether your recipient collects expensive timepieces or has never owned one before, a minimalist watch is an elegant and practical present that will be treasured long after too. With their simple looks and style versatility, such watches are the perfect bulk employee appreciation gift. They are wearable for any event, from board meetings to casual Fridays at the office.
4. Bomber Jackets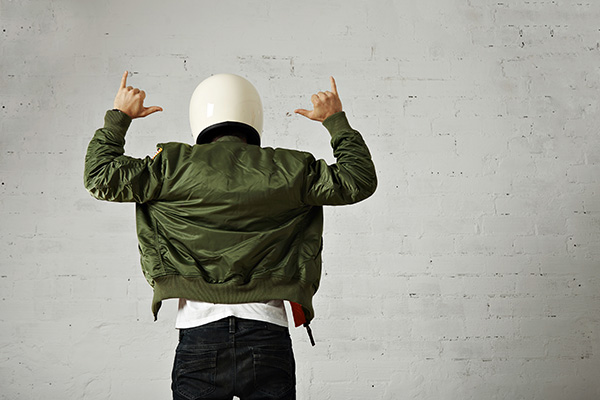 Give your fashion-forward employees the bomber jacket of their dreams. With its military roots and a wide range of now-modern styles, materials, and colors, the bomber jacket is an indisputable must-have, particularly for those who prefer to dress casually. The Ma-1, G-1, and B3 styles are popular choices typically made of leather. However, when it comes to ordering in bulk, custom bomber jackets in satin, polycotton, and polyester are more budget-friendly options.
5. Leather Mouse Pad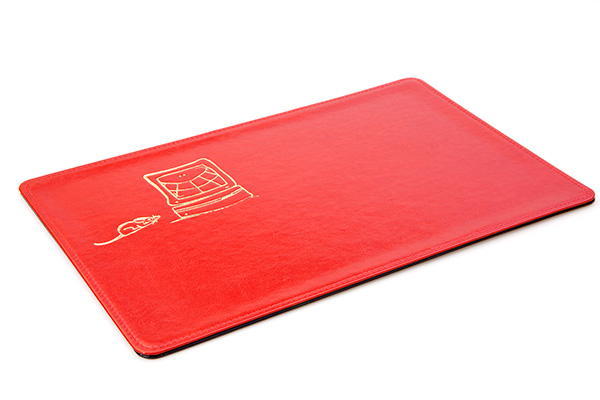 When you're looking for bulk employee appreciation gifts, a useful and stylish leather mousepad is one that's sure to be appreciated. Not only is it practical, but it also adds a nice splash of luxury to an office desk or home workspace. In addition, the leather mouse pad is an elegant but affordable way to express your gratitude for your team's hard work and dedication.
6. Leather Belt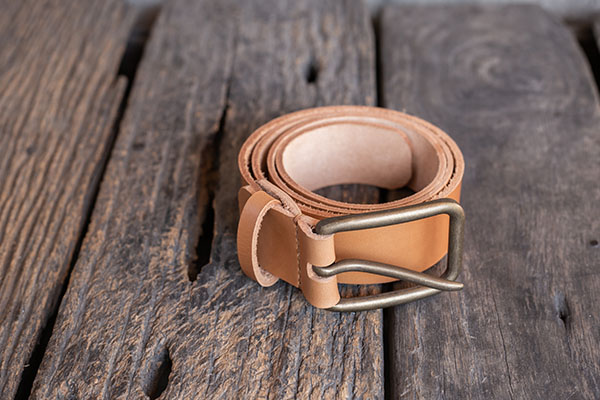 A leather belt is a fantastic present that can be used and appreciated every day for many years, making it a sure bet for employee gifts. In addition, leather belts are perfect accessories for the modern man who seeks both functionality and flair. Make sure to give a belt made of full-grain leather that develops a rich leather patina blending good looks and durability into a single essential item.
7. Scented candles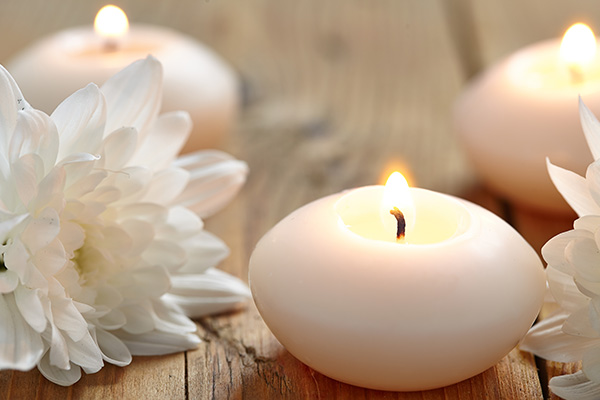 Getting the most out of employees is always crucial, especially with those employees that may be struggling with burnout. What the employee may need most is something to help them relax and calm down when stress builds up from their busy lives at work there. Reignite those employee feelings with a scented candle that will bring a new spark to their work lives.
8. Denim Jackets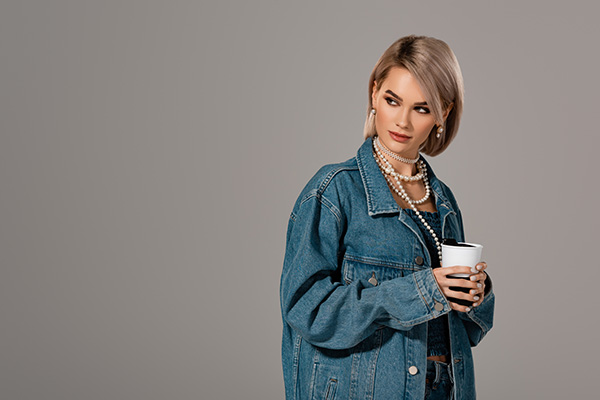 Denim jackets are a seasonless wardrobe staple that everyone enjoys and would like to have in their closet. With so many various designs of denim jackets in vogue right now, this lightweight layer makes a perfect on-trend bulk employee appreciation gift that won't break your bank. The key to getting this gift right is to go for custom denim jackets with your choice of design, color, artwork printing or embroidery to give it a personalized feel.
9. Portfolio bags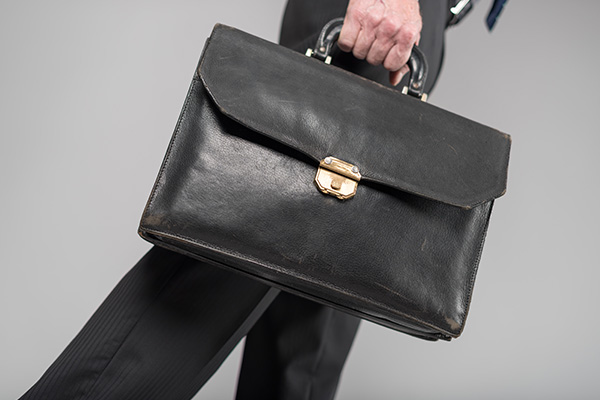 Give your employee a useful and attractive laptop bag for a more professional look. Enable your staff to carry their possessions in style by providing them with high-quality custom portfolio bags that can perfectly balance fashion and durability at the same time.
10. Books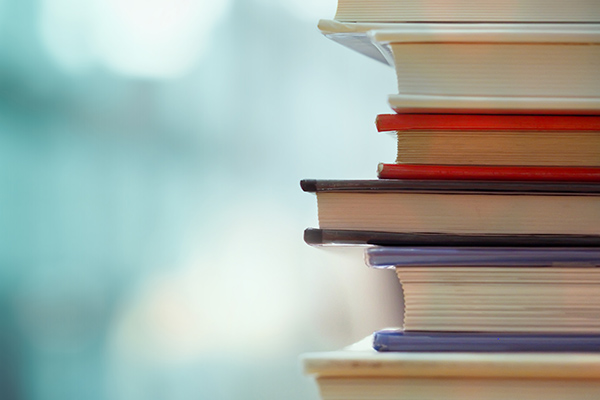 Employee appreciation gifts such as books are ideal for team members. Look for anything that connects to a shared interest, a topic they've expressed an interest in learning more about, or anything else you think they'd love. Just be sure you implement this gift suggestion on team members who love reading.
11. Leather Diary Covers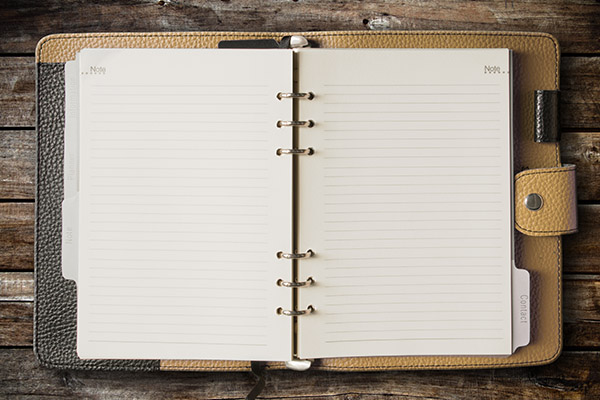 Your employees are our greatest asset, and with a leather diary cover, you have a great way to express your appreciation for them. A leather diary cover decorated with phrases of gratitude can be the most practical gift to boost their morale. The exquisite leather finishing and the perfect leather color indeed provide a deluxe finishing touch to their notepad or diary case.
12. Perfume Gift Sets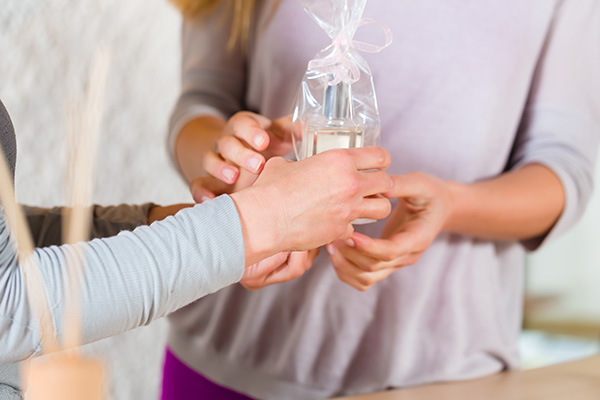 Give your employee a confidence-boosting fragrance that will provide them with the aura they require whenever and everywhere they go. The right scent creates a sense of warmth and comfort in the mind and satisfies every craving for strength, passion, and the need for self-assurance. So make sure to give a captivating scent that takes their scent game to another level.
13. Cardholders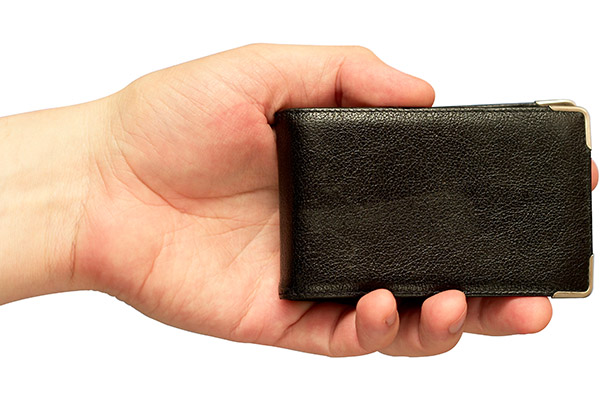 Credit card holder wallets are beyond just an accessory. They're an excellent choice of gift for your employee who relies on their wallet to store credit cards, travel, and loyalty cards. Go for a minimalist and modern, pocket-sized cardholder that will fit comfortably in their pants pocket or purse without adding bulk. In addition, the sleek design will make them feel like they have just upgraded to a high-end accessory in an instant!
14. Tumblers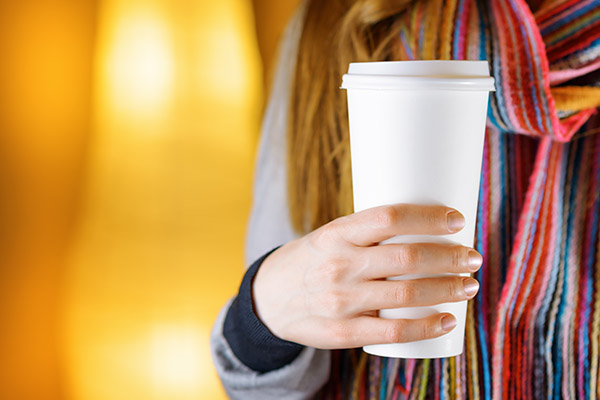 A personalized tumbler is one of the most popular and fun employee appreciation gifts because it's practical, functional, and budget-friendly. An everyday use item Tumbler makes a super practical gift that will make your employee's favorite beverage taste even better. Pick a thermally insulated one and the sipper will love that their drink is kept cold or hot for extended periods.
15. Portable Power Banks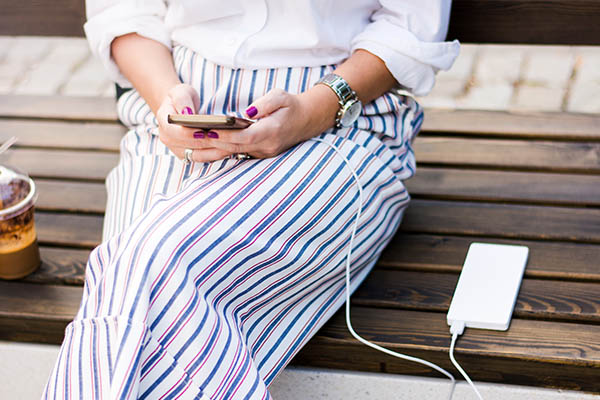 Tech devices are the part and parcel of the modern corporate world. Seeing the low battery notification on your devices is a total bummer. This is where a portable power bank comes to the rescue. A high-speed, pocket-sized portable charger compatible with the latest smartphones and tablets makes a highly useful employee gift. Pick one in a sleek that makes it easy to slip into a purse or pocket, so your employee can quickly recharge their devices on the go.
16. Gift Cards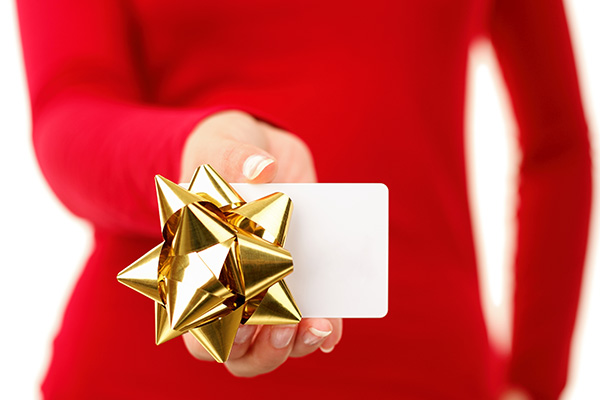 Gift cards are a popular choice for bulk employee appreciation gifts. They allow employees to pick out a gift they would like and enjoy, making them an excellent choice if you have no idea what to get someone. Almost every store offers gift cards so there are virtually endless options with this gift.
Final Thoughts
Employee appreciation gifts are a great way to acknowledge and celebrate the achievements of your hard-working team members. However, when looking for gifts for the entire team, it's difficult to narrow down the options. To make it easier for you we jotted down some fun, practical, and unique bulk employee appreciation gifts that will get the job done in the right way. Let us know about your favorite ones from our round-up in the comments.