Minimalist Leather Bags for Men and Women
The Jacket Maker has come a long way; A brand that started its journey in 2013 with the sole ambition of carving a niche for itself by creating ace leather jackets at reasonable prices.
Initially, the plan was to bridge the gap between quality and accessibility; today, after orbiting 115+ countries, The Jacket Maker has delivered 29000+ jackets that have changed the syntax of leather production.
Closing the decade by diversifying its portfolio, The Jacket Maker introduces its sub-brand, TruCarry. After creating space for itself in the world of leather jackets, The Jacket Maker is striving for another endeavor that strikes a balance between functionality and accessibility, this time with leather bags.
A passion project that is driven by excellent craftsmanship and finesse, TruCarry is embedded with the same DNA as its predecessor.
Launching TruCarry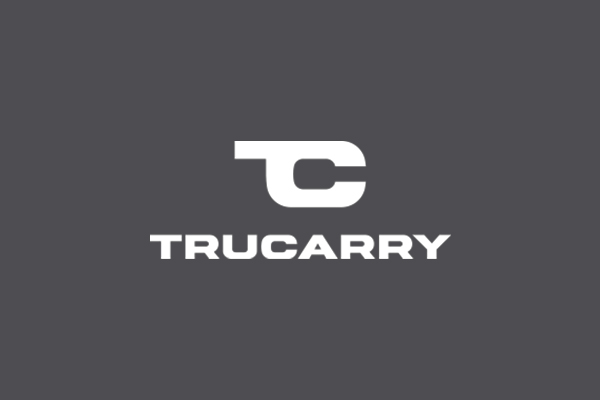 A sub-brand by The Jacket Maker, TruCarry is ready to disrupt the contemporary market of handbags made from full-grain leather. Without adding strain on the consumer's bank, TruCarry embarks on a journey that offers luxurious leather hand bags at a cost that is accessible.
TruCarry bags are a culmination of authentic and durable materials, excellent craftsmanship, attention to minute details that balance practicality with minimal aesthetics. A companion for life, TruCarry is value-driven, transcending versatility while staying true to its DNA.
TruCarry Bags – Virtues & Promises
Following a rare path in the courtyard of luxury leather bags, TruCarry successfully brings to you naturally milled full-grain cowhide leather. The exquisite culmination of rust-proof accessories, durable padding, and cotton-twill lining. The brand establishes five ground promises according to which each and every product is manufactured.
1. Naturally Milled Full-Grain Leather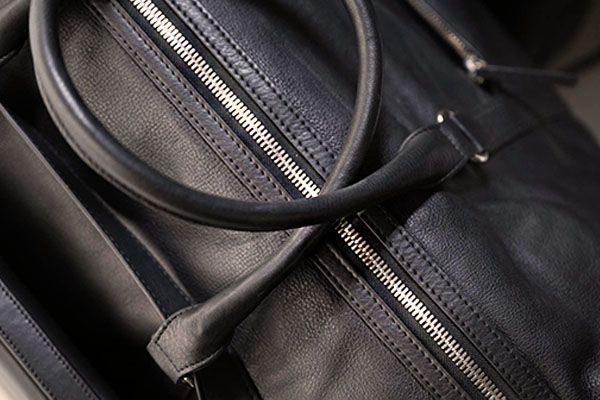 Crafted from the finest naturally milled cow-hide leather with distinct lines & grain, TruCarry bags will develop a gorgeous patina & unique character as you do.
2. Durable & Designed To Last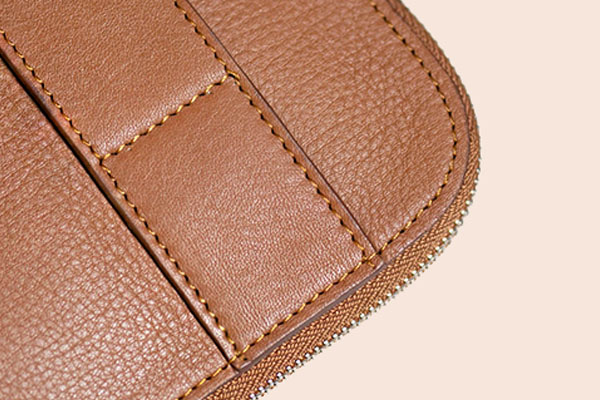 We are proudly "anti-disposable." Handcrafted in small batches with painstaking attention to detail, delivering flawless stitching, fine edges & curves, TruCarry bags are high quality and made to last.
3. Short Supply Chain, Honest Prices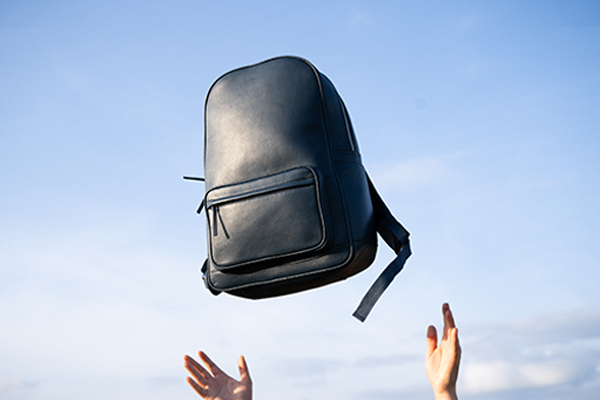 TruCarry bags come straight from us to you. Unlike luxury houses' superfluous supply chains, ours is streamlined, allowing us to keep our prices consistently low & fair so you never have to pay for crazy markups.
4. High-Grade Raw Materials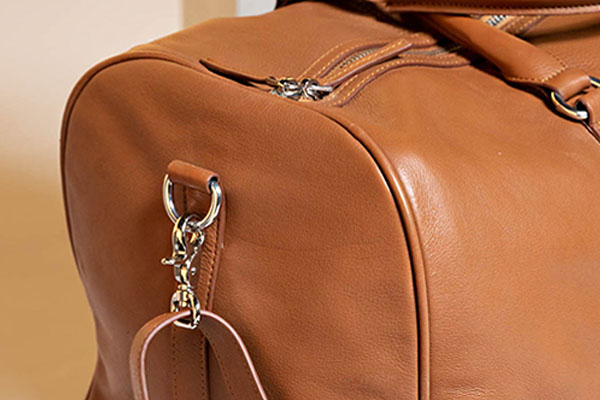 We believe in the adage that it's what is inside that counts the most that's why TruCarry bags are always crafted from full-grain leather, premium cotton twill lining & chrome finished rust-proof accessories.
Your TruCarry, Your Way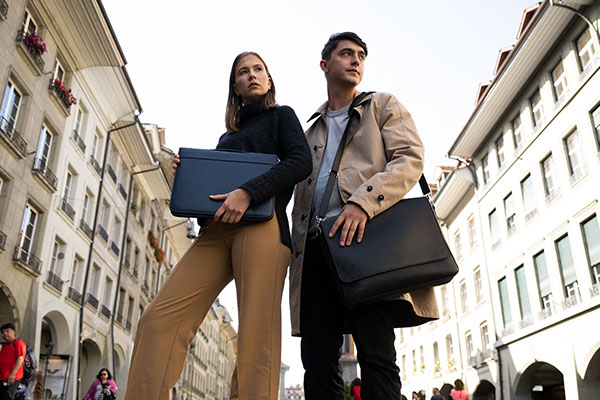 Carrying our legacy & intrinsic appreciation for creativity & expression, all TruCarry products are up for customization. Your TruCarry should speak to your truest self & we are all here for it.
TruCarry – Product Line Up
To detach itself from the orthdox boxing of gender-specific products, TruCarry works on designs that are unisex and androgynous. As a flag-bearer of functional simplicity and handmade, minimal designs, we are carving yet another niche for ourselves by presenting to you luxurious bags at accessible prices.
The Philos Leather Backpacks: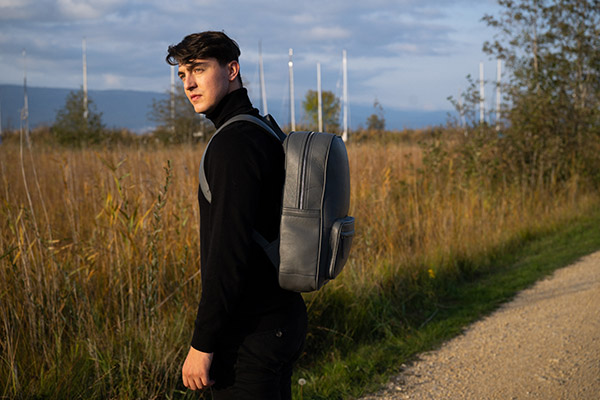 Constructed will naturally milled full-grain cowhide leather and a cotton twill innershell. Efficient use of zippers, chrome accessories and leather pullers.
The leather backpack is supremely lightweight, carrying minimal style and aesthetics. Available in four colors (black, brown, gray & blue) and priced at a reasonable $450.
The Carismatico Leather Messenger Bags: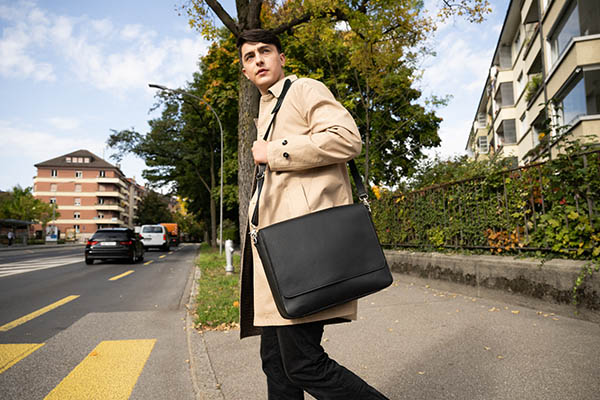 Naturally milled full-grain cowhide leather that comes with a spacious design and multi-purpose pockets. There is full-lenght padding with trolley & shoulder straps, and chrome accessories.
The Carismatico messenger bag is lightweight, durable and extremely versatile. It comes in three colors (brown, back & gray) with prices starting from $350.
The Eclectic Business Leather Folio: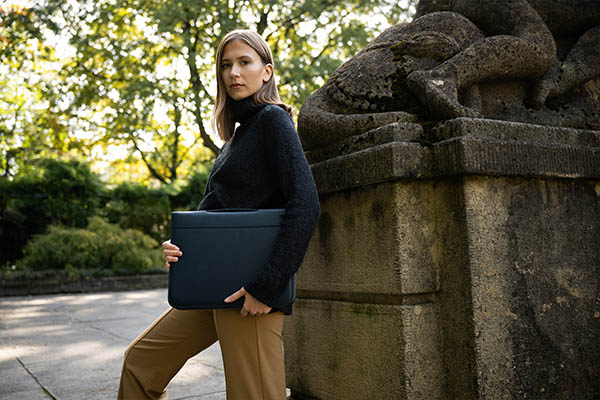 With fine edges and curved highlighting, the Eclectic Folio is a life-long companion that organizes your documents and other travel essentials.
The durable materials supported with exquisite craftsmanship make this folio a must-have. It is available in three colors (blue, black and brown) and feasibly priced at only $280.
The Captain Leather Briefcase: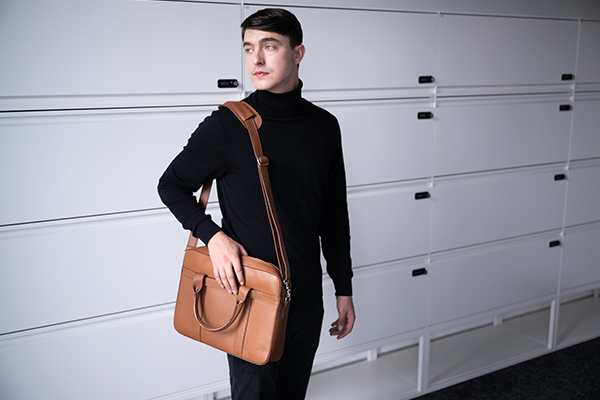 A statement piece that is engulfed in minimalism; durable materials and soft handles that allow smooth transport and conveyance. Naturally milled full-grain cowhide leather makes it a sturdy companion for life.
The briefcase collection is available in three colors (blue, brown & black) and the pricing is feasible, standing at $390.
The Darrio Leather Duffle: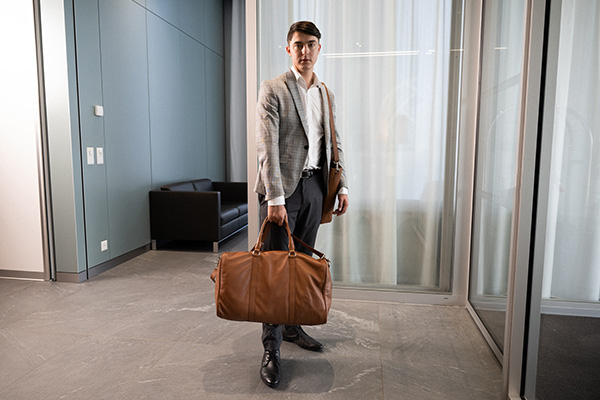 Manufactured with naturally milled full-grain cowhide leather, the Darrio Duffle has metal feet with multi-purpose pockets and high functionality.
Durability and accessibility go hand in hand. The Duffle bag comes in two colors (black and brown) and is steadily available at the price of only $490.
The Poet Leather Tote: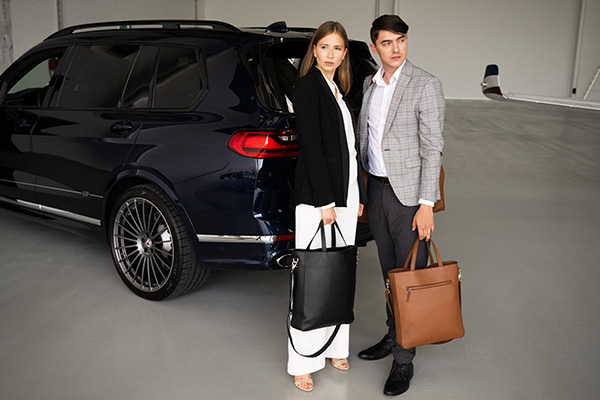 A modern bag with a sturdy base and naturally milled full-grain cowhide leather construction. Unique functionality with a minimal look, this bag is a handbag with exquisite craftsmanship.
The Poet Tote is available in four colors (black, brown, blue & gray) and priced feasibly at $300.
The Baxter Leather Sleeve: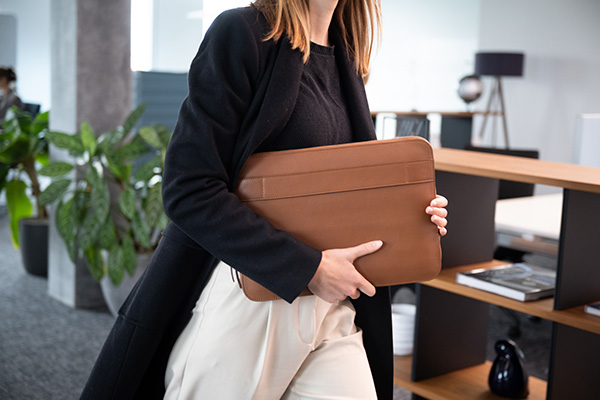 A naturally milled full-grain leather with a matte finish and soft texture, the Baxter sleeve is beautifully crafted and has functional properties that make it absolutely stunning and a must-have.
The Baxter Sleeve has four colors (black, blue, gray & brown) and it is available at an extremely affordable price of $240.