Currently, people exhibit extra attention and care to themselves when it comes to appearance, But it has been a dilemma since forever.
"Naked people have little or no influence on society"

Mark Twain.
Dandyism is not a style but a personality trait if looked into closely. The person who considers himself as a dandy can never be seen in any casual attire, instead, he'll always be crisp and sound.
History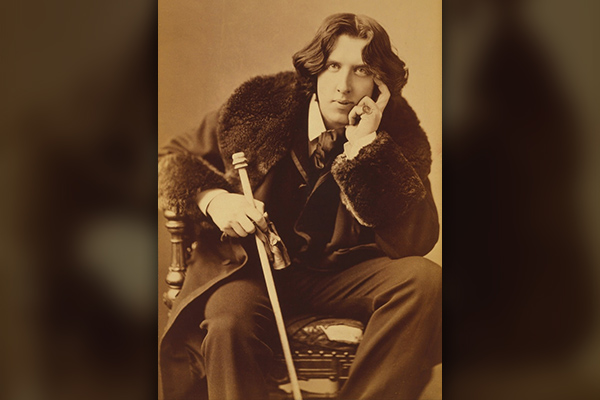 The word 'dandy' first appeared in the late 1800s after the American Revolution in the first verse of the Yankee Doodle.
During the Napoleonic Wars (1803-1815), Jack-a-Dandy was supposed to be a vogue word to describe a well-dressed human.
A Dandy is a clothes-wearing man, a man whose trade, office, and existence consist in the wearing of clothes. Every faculty of his soul, spirit, purse, and person is heroically consecrated to this one object, the wearing of clothes wisely and well: so that the others dress to live, he lives to dress.
Dandyism doesn't deal with clothes alone. It includes everything to do with appearances. Hair, face, grooming, apparel, as well as the choice of hobbies, recreation, dining, travel, etc. Dandyism is a lifestyle.
Dandyism in Great Britain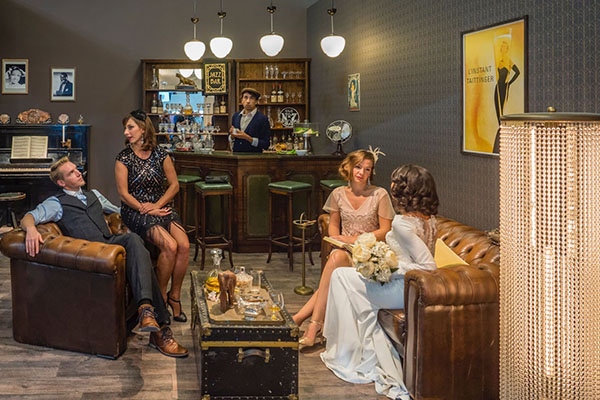 Dandyism was then rooted in Great Britain by George Bryan "Beau" Brummell, a men's fashion arbiter.
George was never unpowdered or unperfumed, immaculately bathed and shaved, and dressed in a plain dark blue coat, he was always perfectly brushed, perfectly fitted, showing much perfectly starched linen, all freshly washed, and composed with an elaborately knotted cravat. From the mid-1790s, Beau Brummell was the early embodiment of "the celebrity", a man chiefly famous for being famous.
Brummel was the inspiration for the people in Great Britain by refusing to wear the wig after the tax was imposed on hair powder which led to a war between France and Great Britain. Instead of the wig, he cut his hair neatly in a Roman fashion "à la Brutus". He also transitioned the breeches into snugly tailored pantaloons which in the future led to contemporary trousers,
Brummel being the style icon of the century imposed a high note of dandiacal pose. Which leads other people to believe in and follow Dandyism.
Dandyism in France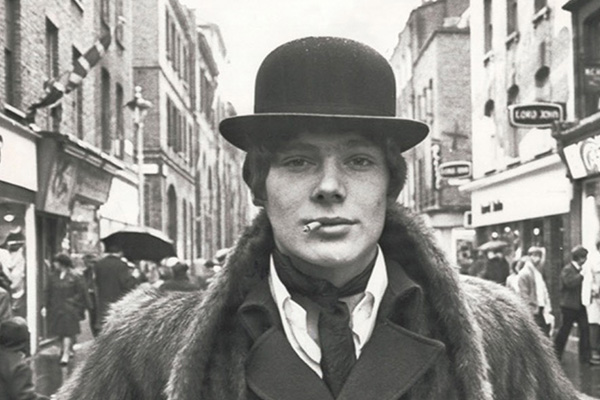 France is the fashion capital of the world and has a whole history when it comes to style and fashion. Dandyism entered the European state after the French Revolution. The style was initiated as a political statement of dressing in an aristocratic style to distinguish its members from the sans-culottes.
Brummel was the one who was imitated mostly in France hence resulting in adapting the Dandy Style. The birth of many dandies influenced the Symbolist Movement in French Literature.
Charles Pierre Baudelaire – A French Poet was deeply interested in Dandyism and various times he wrote about it. According to him, "no profession other than elegance… no other status, but that of cultivating the idea of beauty in their own persons… The dandy must aspire to be sublime without interruption; he must live and sleep before a mirror."
Dandyism was then inherited by the Russians and with a blink of an eye, the ideology was spread all over the world.
Historical Example of Dandies
Julius Caesar
George Bryan "Beau" Brummell
Lucius Sergius Catilina
Russell Brand
Oscar Wilde
Alcibiades
Andy Warhol
Lord Bryon
Jean Baudrillard
The Evolution of Dandyism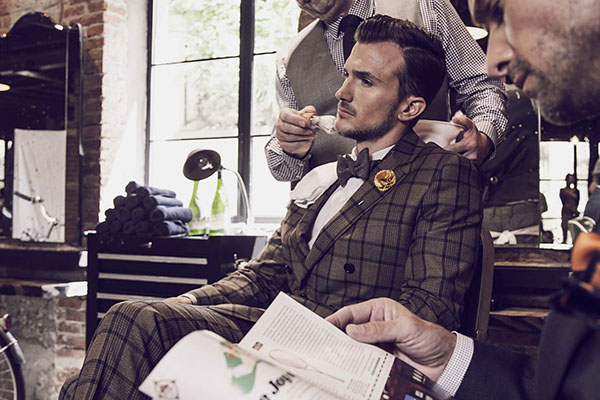 A dandy was an eccentric myth as opposed by many, a true dandy was in an artistic state of mind. In the 21st Century, a Dandy is a fashionable man who dresses with care.
"Dandyism is the aesthetic form of nihilism."

Jean Baudrillard
A dandy is a fashion trendsetter who highly emphasizes physical appearance, always staying fashionable, well-groomed, and elegantly dressed. Almost to the point of religion, a dandy follows a strict set of aesthetic principles and lives his life by them.
Dandy Style in 2023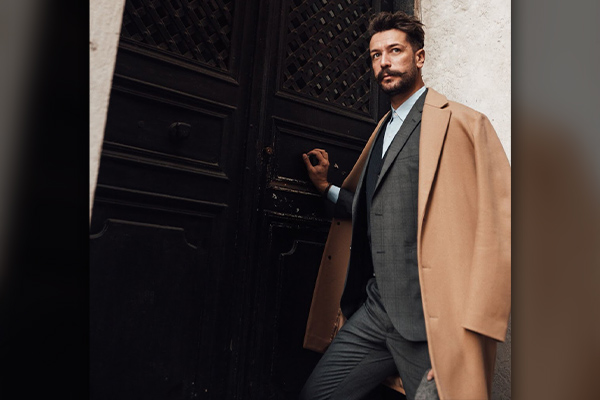 The dandy style is evolving day to day. Just as street-style, Dandyism has been a movement since forever. The dandy in the modern era tends to wear a Trench coat, leather jacket, and blazers. Business casual and formal is supposedly the main attraction toward a dandy.
A modern dandy exhibits a sense of contemporary style and sartorial success. The follower of dandyism has a style sense of looking neat, clean, and sharp every day from morning to night. He lives to radiate style and fashion to elevate his self-belief, confidence, and outfit to the outside world.
Gentlemen's Fashion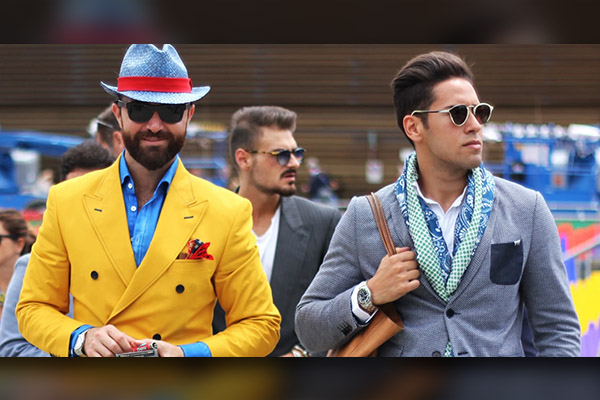 Dandyism has always been and will be a gentleman's style. Wearers being formal and elegant will always wear a finely tailored suit or a blazer along with a hat and snugly fitted tailored trousers. The boots must be cleansed with passion without any debris or mud. The finely pressed outfit elevates his style and personality.
Conclusion
Dandyism has been with us forever, originated in the 18th Century then evolving decade by decade with the same ideology, an imitation of religion. A dandy is a styloholic that has a philosophy of dressing fine and looking debonair. He portrays his personality by his outfit. Dandyism is not only about wearing tailored outfits but about what he does as a human, how he speaks, walks, sits, and gets along with others.