This holiday season gives your loved ones the gift they want with The Jacket Maker gift card. A gift card saves you from the hassle of buying a gift and the worry that it will not be loved by your loved ones.

The Jacket Maker gift card makes gift-giving convenient and easy, enabling your loved ones to get what they want.
E-Gift Card

The Jacket Maker e-gift card:

Can be used to buy our custom bespoke jackets, ready-to-wear and made-to-measure jackets for men and women.
Is instantly redeemable.
Will be instantly delivered straight to your loved one's inbox.
Can be of any amount chosen by you.
Your Gift, Their Choice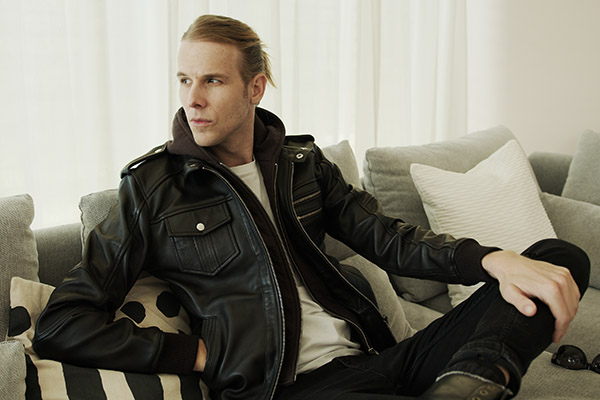 No idea what to gift your loved ones this holiday season?

Treat them with awesome leather jackets gifted by you, chosen by them via The Jacket Maker e-gift card. An ultimate leather jacket gift card for immediate cheers from your loved ones.

It does the thinking for you and is a sure way to get to the hearts of your loved ones. As the jackets will be chosen (made, if bespoke) by them, they will surely like them. Truly a gift of choice!
For your loved ones, by your loved ones, from you - via The Jacket Maker Gift card

Perfect For Last Moments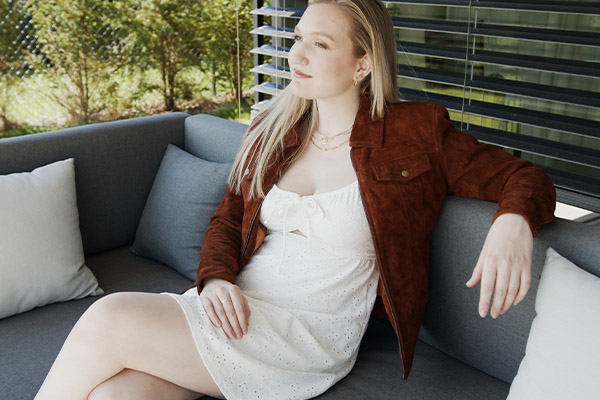 The quality of a perfect gift is that it is according to the likes and needs of the recipient, it's thoughtful.
But if you're short on time and looking for a last-minute perfect gift then our gift card is for you, because everybody likes a good leather jacket. As the jacket will be chosen by your loved ones, it will also be thoughtful and exact according to their needs.
No Sizing Issues
There's always this worry about fitting and size issues when buying clothing items as a gift.
The Jacket Maker believes in a perfect jacket that is according to the needs and size details of the person wearing it.
We offer bespoke and made-to-measure jackets, so you'll never have to worry whether it will fit or not.