Business owners are driven, self-reliant, budget-minded, and resilient to say the least. These individuals have a plan for life. Hence, giving gifts to business owners can actually be a task. You want to gift them something utilitarian and practical so that it adds value to their life and work in general.
If you're giving a gift to your girlfriend or brother, you could think of a million things immediately because you know them personally and are aware of every fiber of their being. The thing about entrepreneurs and business owners is that they are pretty cryptic to read. You never know what they want because they don't like to talk about random things that aren't directly related to their business and its growth.
And that's why what you can do is track their daily routine and figure out what could possibly add value to their life and bring efficiency to all the processes. For example, if they like to go for a run in the morning, you can gift them a nice pair of sneakers. Thus, come up with gifts for business owners depending on how they go about things in their regular life.
To give you a kickstart in the ideation process, we have provided a list of the 15 best gifts for business owners. Choose what you think will be meaningful, purposeful, and tactful.
Gifts For Female Business Owners
Daily Planner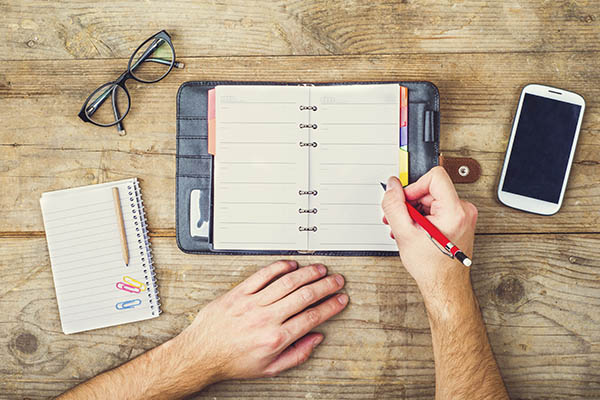 Women are known to be multi-taskers. You can only imagine how long their days could be when they're also launching and starting their own businesses. The hustling simply never stops for them, does it?
Thus, if you want to show support and extend a hand of help, you don't need to contribute by loaning money or hiring secretaries or employees for them. What you can do is gift them a beautifully thoughtful daily planner. They can use it to plan out their entire day and fulfill each responsibility systematically without feeling overwhelmed or out of control.
Self Care Kit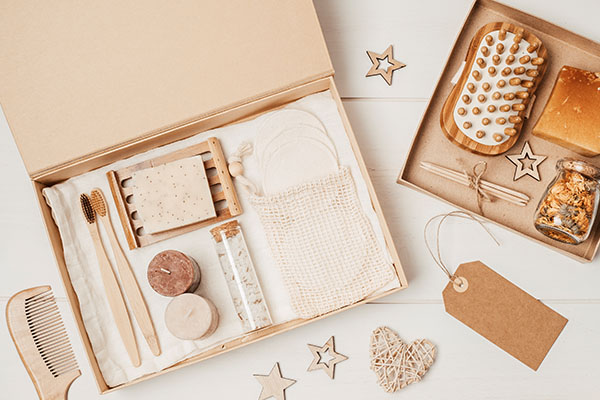 Self-care is essential – you could be a student or a person running a company of over a hundred employees. Therefore, if you want to impress a woman who is also hustling a side business, it's best to gift her a thoughtful self-care kit. You can add scented candles, facemasks, luxurious and calming coffee or tea leaves, expensive chocolates, and a bunch of other stuff that they like.
Customized Coffee Mug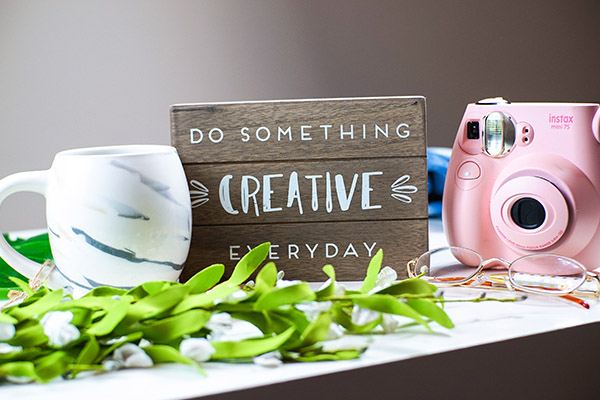 When everything else fails, you can go back to gifting a good old coffee mug to your female hustler. To boost their confidence and send out positive energies, you can customize the coffee mug with an inspirational quote so that every time they drink from the mug, they get motivated and think of you.
Gifts for Small Business Owners
Customized Bomber Jacket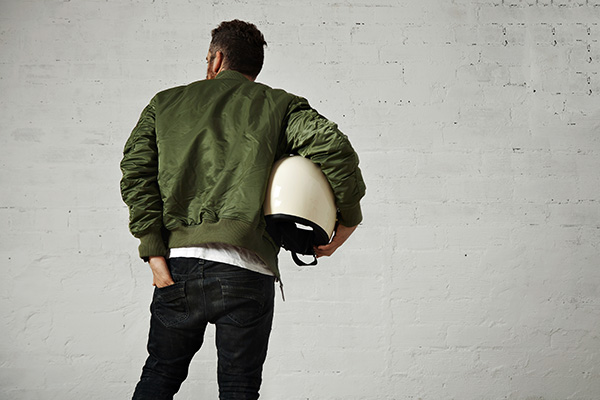 Bomber jackets are cool, athletic, and highly fashionable. You can wear them on your way to a meeting to look sharp and leave a lasting impression on the clients. If there's one piece of outerwear that every small business owner should own it is this: a tailored or custom bomber jacket. You can be the person in their life by gifting them a full-grain leather bomber jacket that will complete every outfit of theirs.
Customized Leather Coasters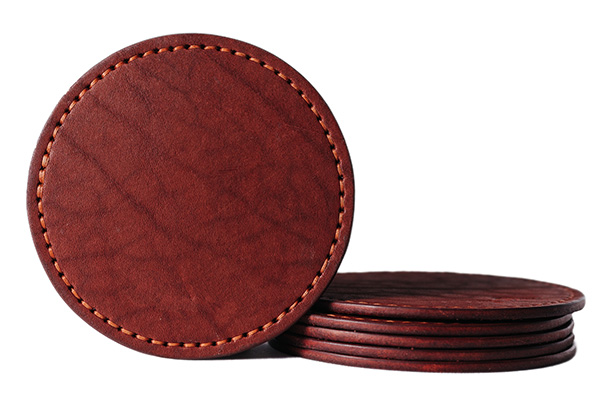 If you're looking for a cute Christmas gift for small business owners, you should think of something resourceful and practical; something they can use throughout the year. And if you go by that description, the one thing that would pop in your mind would be a custom leather coaster. Imagine the smile on their face when they see the customized leather coaster with their company logo monogrammed on it.
Customized Desk & Mouse Pads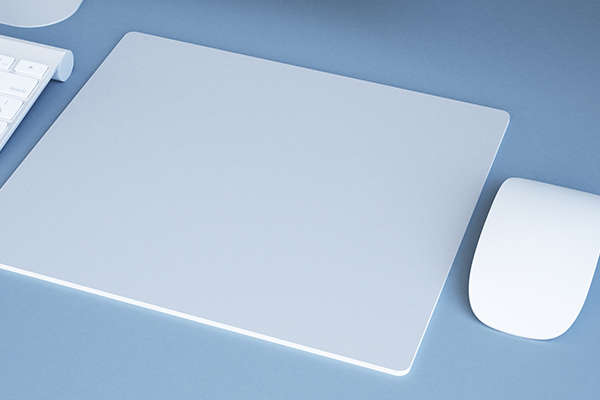 Another gift that they can put in their office and use every single day is a customized desk or mouse pad. They can organize their desks and look professional in this setup. Thus, every time someone would come to their office, they can see the practical accessories detailing their company logo and get impressed – all because of your thoughtful, little gift!
Gifts For New Business Owners
Customized Leather Backpack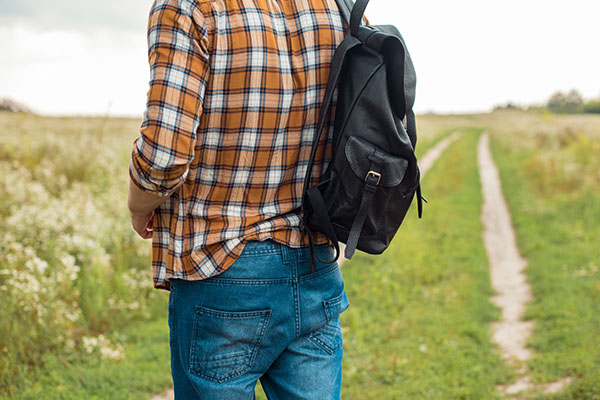 Backpacks are practical, utilitarian and the only thing you need to help your get set and go. Therefore, support your friends, who are small-time business owners, succeed in their mission by gifting them a custom leather backpack. Made from full-grain leather with Y2K zippers and pockets, you really can't go wrong with this thoughtful gift that will last them a long time.
Customized Document Holder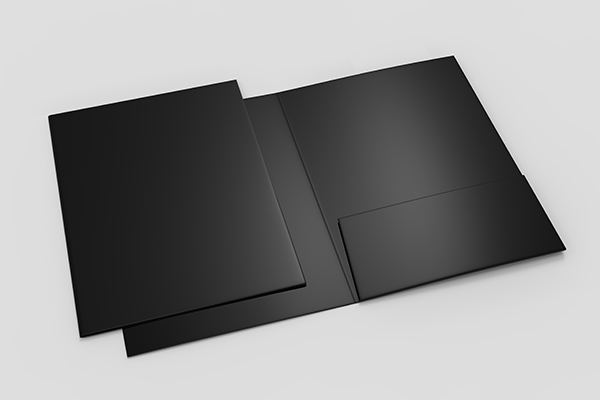 If there's one thing that all business owners alike, it's this: system. Thus, help them get what they want by gifting them a customized document holder. It will keep all their business cards, contracts, and credit cards aligned. This way, they won't get flustered every time they can't find a paper – they would know exactly where it is and feel in control at all times.
Customized Leather Dairy Cover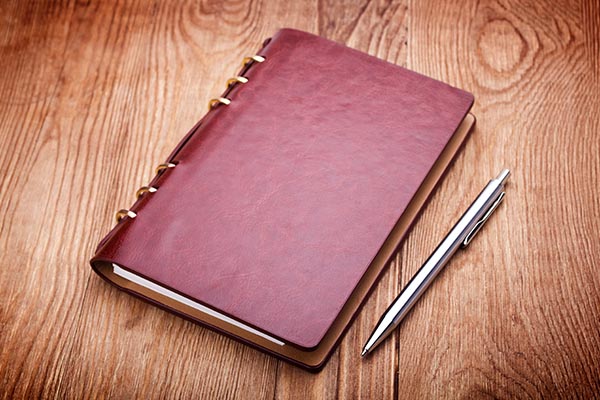 When you're a business owner, you're constantly inspired and bombarded with ideas and practical solutions to the problems your business is currently facing. One way to keep track of all those wonderful thoughts is by writing them down.
So if you're a wife helping her husband reach new professional heights, surprise them with a thoughtful customized leather dairy cover with their initials. They can carry it around in their custom bags every time they step out for business meetings and other agendas.
Christmas Gifts for Business Owners
Customized Leather Briefcase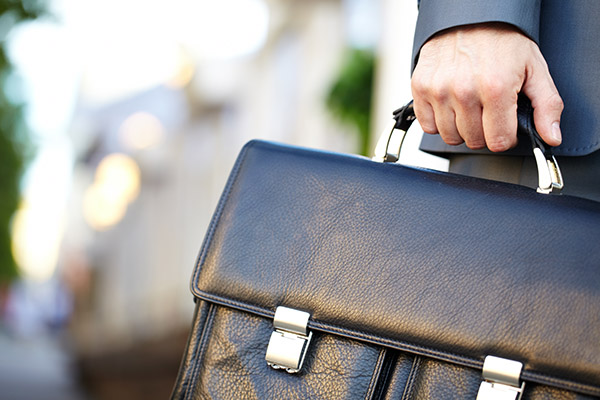 Have you ever seen a business owner without his briefcase? Well, if you have it's time you gift them a custom leather briefcase. This is an important part of their appearance – you can almost call it part of the outfit. It's an essential part of the professional gear and so without it, you just don't look like someone that should be taken seriously.
Customized Leather Belts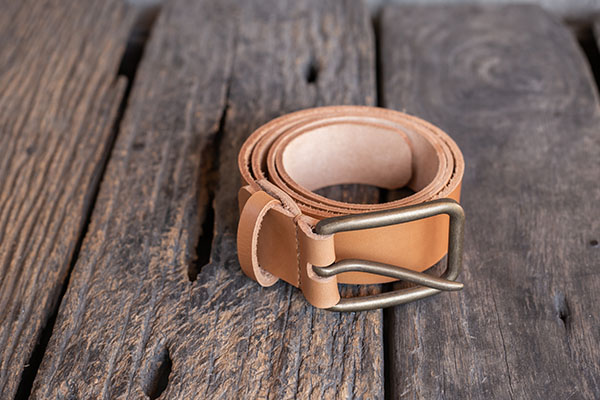 Another important accessory that is also a great gift is a custom leather belt. Surprise your inspiring business owner with a full-grain leather belt – it will make them seen, feel special, and not to forget, luxurious. Also, because of the nature of this gift, it works as the best Christmas gift.
Desk Plant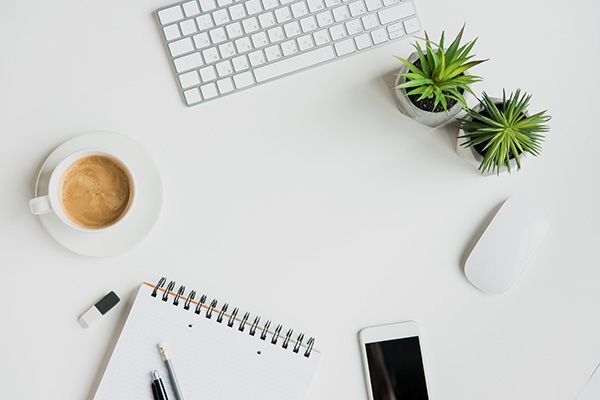 Look, you can conform to traditional gifting by buying a cute, artificial desk plant. But if you truly care about the energy and overall wellbeing of the business owner, you want to buy a real desk plant that will constantly provide them with oxygen.
Due to the nature of their work, many small business owners forget about their health and don't get time to go out and enjoy the beauty of nature. This is your chance to bring nature to their desk, their daily habitat.
Best Gifts for Business Owners – Male & Female
Customized Leather Portfolio Bag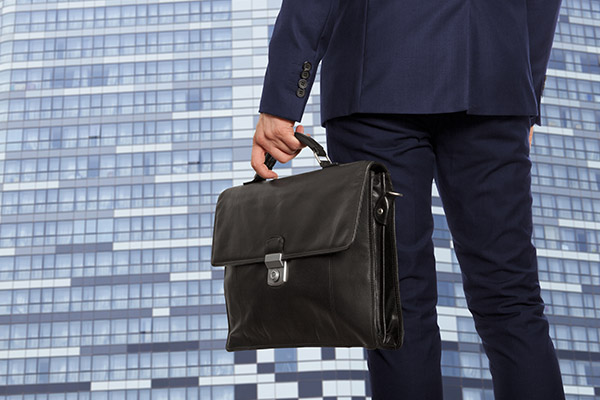 Business owners have plans and ideas that they carry around with them wherever they go; they know potential buyers and clients are can be anywhere. And so, you can show support by gifting them a full-grain leather and custom portfolio bag. Get it customized with their initials so that they see how much you value them and think well for them.
Custom Tote Bags
Man or woman, tote bags are loved and genderless. Thus, help your friends get in on the trend by gifting them a custom tote bag – with an inspiration quote printed or embroidered on the bag. Personalization is simply you being thoughtful and a sign that goes beyond every friendship.
Custom Clutch Purse
A clutch is trendy, practical, and a must-have for anybody who goes for formal dinners and corporate events. Thus, help out your friend look top-notch at all times by gifting them a gorgeous custom clutch purse. It's expensive and glamorous – exactly the vibe a young and upcoming business owner should possess.
In Conclusion
These were the best 15 gifts for business owners that they didn't know they needed. All of the gifts mentioned above starting from a daily planner to the custom clutch purse, are thoughtful and will come in their daily use.