Gift giving is serious business – it is of utmost importance to present someone with the right gift as human beings habitually drive meaning from the presents they receive.
Of course, it induces feelings of appreciation and reciprocation of importance from the gift giver; usually the purpose of getting involved in such entanglements in the first place. But if you add professional settings to the entire scheme of things, the gift-giving process becomes a cerebral activity with potential business prospects.
Traditional Approach to Employee Appreciation Gifts
One would describe appreciation gifts as tokens of gratitude, and so, when you plan on employee appreciation gifts, you immediately think of chocolates, wine, and maybe even bonuses, because that has been the norm for decades. However, these employee appreciation gifts are random, or as some people like to call it, homogenously regimented.
Besides, every company has a fixed budget for holiday gifts that are usually there to promote the brand on different social media platforms. Thus, it could lead to a presumption of these superficial activities being there for selfish reasons, and not to acknowledge the hard work of the employees.
That's when you have to go out of the way to show your employees their worth and importance in the company. Did you know that approximately 45% of employees establish their worth in the company on the basis of these gifts? It boosts their morale and makes them feel like they're valued and appreciated in their place of work.
You obviously don't have to empty the company vault by the end of the year to gift it away to the employees because that's not exactly what we mean here. All that is asked is for the business owners to be slightly more thoughtful about their employees; something only reflected through actions.
There are numerous inexpensive employee appreciation gifts that would hold the same value only because they are personal and pensive. And in this article, we're going to talk about the various employee appreciation gifts that could result in an income that is greater than the budget you invest; i.e. loyalty.
Importance of Employee Appreciation Gifts
Traditionally and worldwide, employees are rewarded with gifts to boost their morale and make them feel appreciated for the hard work they put in. The action of employee appreciation tokens translates into higher productivity levels and deeper involvement in the prosperity of business.
By presenting your employees with appreciation gifts, you recognize their talent that attributes to the overall success of the business. This makes them feel acknowledged. Like they are part of something bigger than themselves. It inspires them to envision a future that is grand; with, of course, the inclusion of success of the business.
Gifts are rewards and incentives for the contributions of employees in running the business smoothly and successfully. Thus, when you present your employees with gifts, you increase their retention rate as well. It's literally a no-brainer; you want to work where you feel appreciated and respected.
Personalized Employee Appreciation Gifts in Bulk – To Boost Morale & Encourage Good Performance
Leather Jackets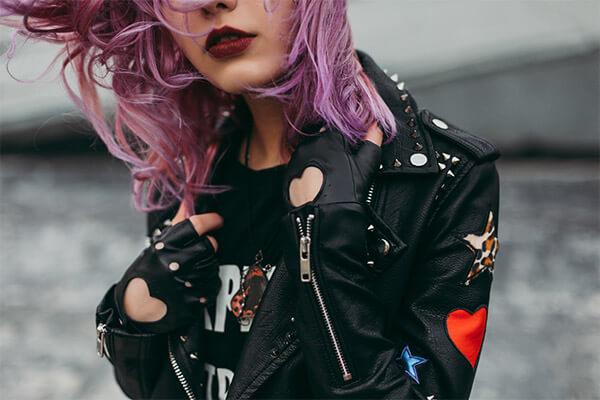 Custom leather jackets are an everyday staple, and if you work in the fashion industry, it's a must-have for your employees. If you're looking for an appreciation gift for your employees to applaud them for their contributions to the company, you should consider gifting them leather jackets.
Like a comfort blanket, leather jackets offer warmth and comfort as well as style. It is an unconventional gift that would give your employee the impression that you've really put some thought into it.
Bomber Jackets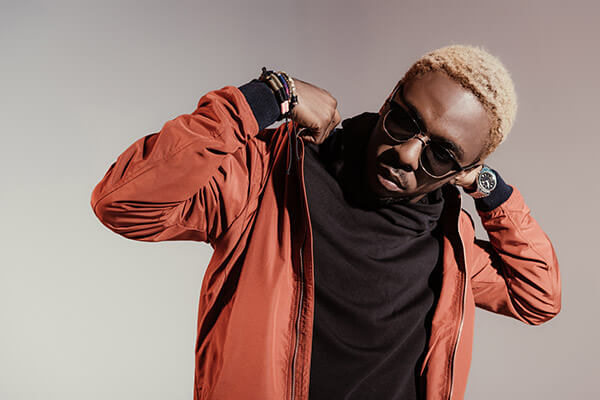 You can go one step further by surprising your employees with custom bomber jackets. If your creative team has achieved a goal or surpassed expectations in some campaign, you should think about rewarding them with bomber leather jackets. You can add engravings or embroidery – to add the name of respective employees or simply the team name to boost their spirit.
Wallets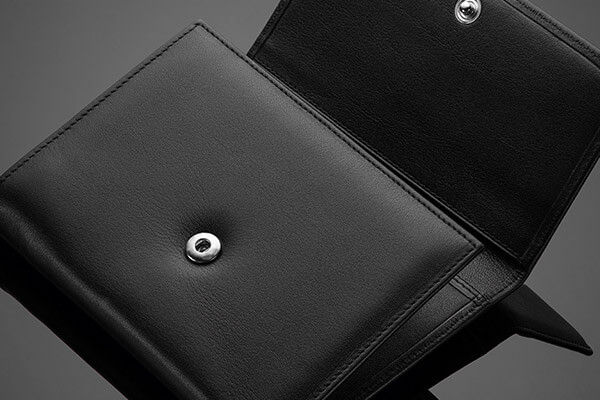 Wallets are essential items that everyone carries with them. We all know that we don't change our wallets until some gifts a new one to use. Sometimes the condition is poor with torn fabric and changed color. Besides, this present is great for both male and female corporate employees.
You can customize wallets and engrave their names to add a personalized touch; a great way to mark their identity. Wallets also serve as inexpensive employee appreciation gifts; you can order them in bulk from The Jacket Maker. Practical and sleek. That's exactly what your employees would say once they receive the customized leather wallets.
Card Holder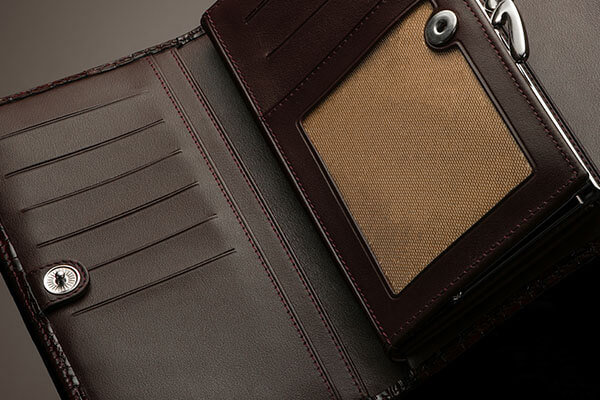 As a working professional, you have many important cards and documents to carry with you at all times. It can be inefficient to carry around your cards in your wallet. Make this situation ideal for your employees by gifting them custom cardholders.
Who doesn't want to carry their debit card, credit card, identification, healthcare care, and other important documents with them in a systematic way? Cardholders are unique employee appreciation gifts and ideal should you plan on stepping away from stereotypical employee appreciation gifts.
Laptop Bags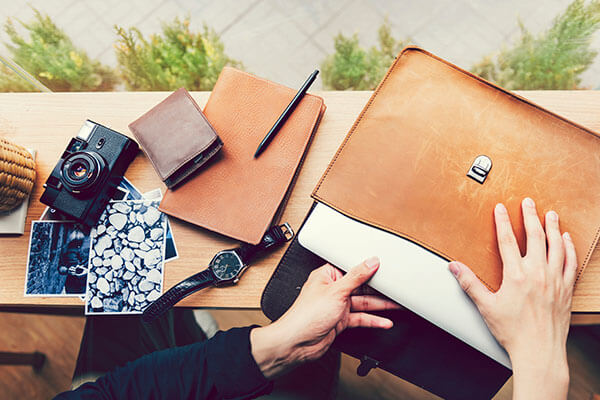 Almost all employees carry their laptops to work every day. It would actually be a great hand of help if you present them with a new laptop bag. Sleek, robust, and durable. As a matter of fact, this could be a great idea for remote employee appreciation gifts.
Gift your employees a custom leather laptop bag or sleeves. It should be made of rich, less grainy material; something that can withhold all your belongings – laptop device, battery, wires, cables, etc. It will show your employees how much you pay attention to their minor and big needs.
Leather Diary Covers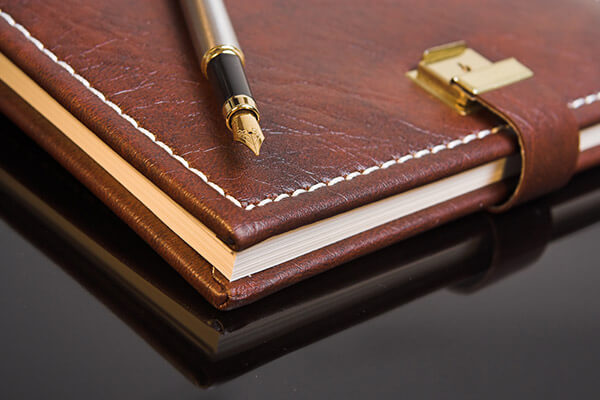 There are many employees who prefer to write down notes in order to remember things. If you have a team working after work and putting in extra hours for a project, you can reward them with a leather diary cover the next time they enter the meeting room. You can opt for a custom leather dairy cover to personalize the gifts for employee appreciation.
Desk and Mouse Pads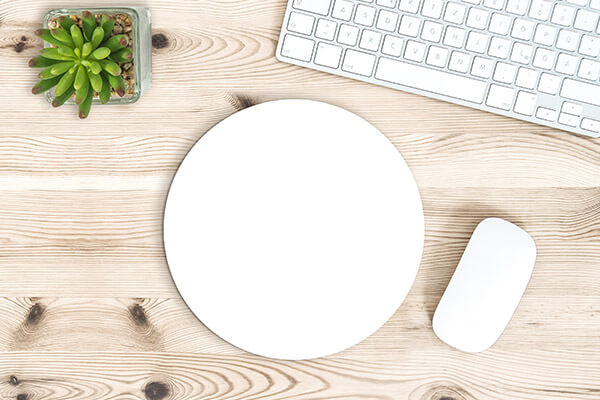 You spend approximately 9 hours sitting at your workstation. In order to make the place your own, it's important to decorate it according to your likes and dislikes. There are so many accessories and decorative pieces that you can use to set up your workspace. It can rejuvenate you and remind you of the things that matter the most – to keep you going.
If you want to boost the confidence of your employees and remind them to be comfortable and relaxed at the office, you should personalized employee appreciation gifts. With that in mind, it wouldn't be wrong to gift them a desk and mouse pad. Even better if you use engrossing, engraving, or even embroidering on the leather to personalize employee names or their respective team names on it.
Leather Coasters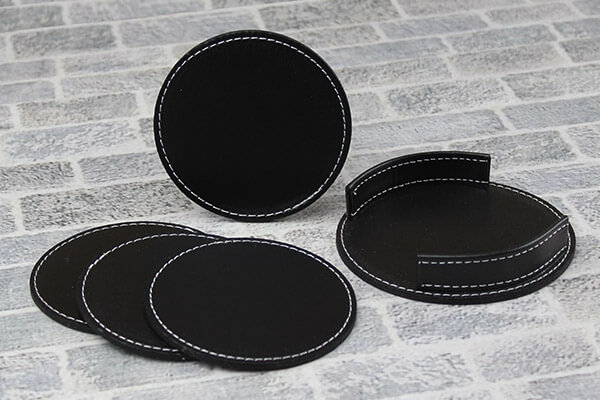 Employees survive on caffeine – tea or coffee, they need it in their system to operate, sometimes, to even sound comprehensible. The best gift that you could offer them is a leather coaster. Despite being a small item on their desk, it would constantly remind them of their value in your mind.
If you notice how much your employee is dependent on their tea or coffee, make effort and commit an actionable change by gifting them leather coasters. You can order customer leather coasters through The Jacket Maker.
Passport Cover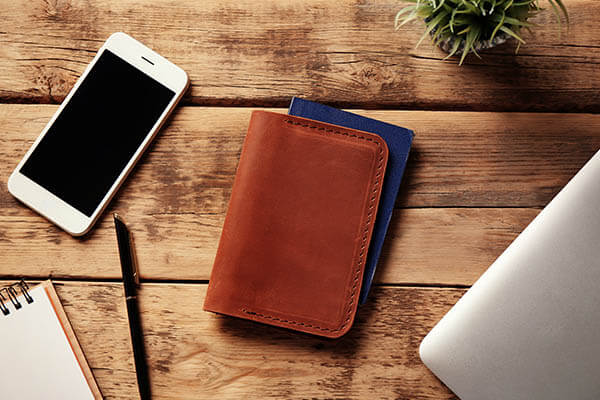 If you have employees who have to regularly travel for work, this will be a wonderful gift for them. Carrying official documents is an important part of traveling. You can always show your employees how much you care about their security and valuables by gifting them a leather passport cover. You can opt for the customer feature to order personalized employee appreciation gifts.
Leather Bags (Backpacks, etc)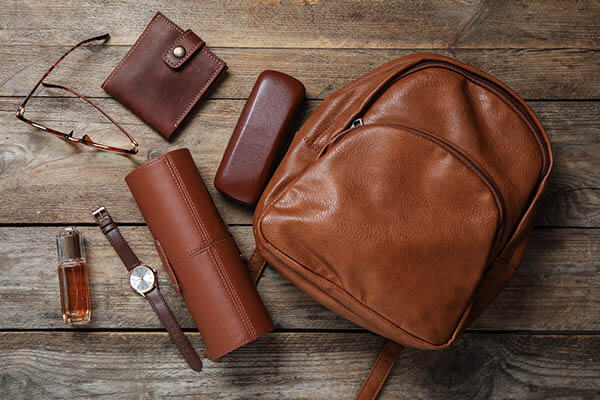 If you want to be slightly unconventional, gift your employees leather bags. This bag will help them carry their belongings and personal things from and to work. If you have a gym at your workplace, your employees can carry their gym gear to work comfortably.
From custom saddlebags to custom briefcases and custom backpacks, etc. A great way to show your employees how much you value them and want to improve their traveling experience more and more efficient.
In Conclusion
Keep your employees happy by reminding them of their value and worth through employee appreciation gifts every now and then. Instead of settling with regular holiday gifts, step out of the norms and gift them for doing well on different projects.
Celebrate their work anniversaries, surprise them with an appreciation gift by awarding them the employee month of the year, etc. It keeps the work spirit alive, employees engaged, and productivity high.