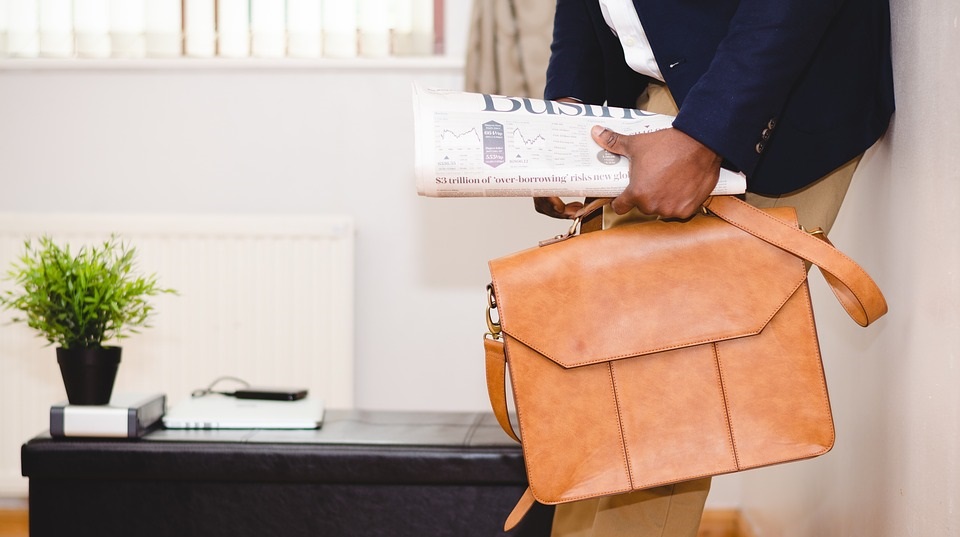 Bags add an extra something to your look that noticeably transforms your style.
Over the last few years, men's fashion has taken on a fresh new form that is reflected in the bags for men.
While functionality is key especially for men's bags, style, as well as design aesthetics, have changed.
This has resulted in confusion among people, most of whom would like to know the difference between a briefcase and messenger bag, so read on to find out more on the subject.Read More »Briefcase or Messenger Bag? Know the Difference