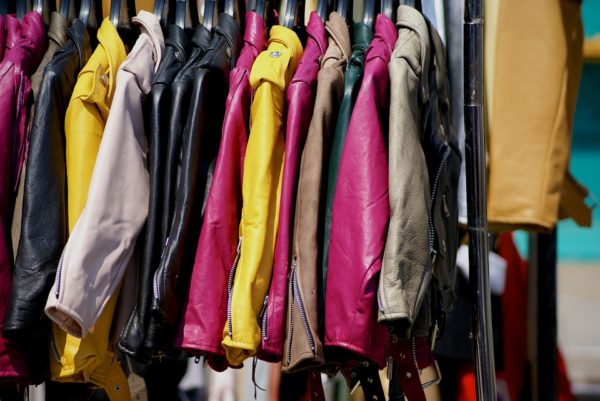 While there may be great diversity found, when talking about or dealing with leather jackets, there is a lot to be said on the stylized aspect of what is known as the world's oldest form of apparel.
We're all way too familiar with the huge variety of leather jackets offered in various shapes and sizes, in a multitude of different colors and an impressive range of functionality and appearance.
Yet taking your leather jacket to a whole new level that not underlines a unique element of your style and personality but allows you to choose decorative features that will highlight who you are and what you're all about as an individual, is a force to be reckoned with, at least for many.
Below we share with you a few cool ideas that puts the décor into decorating right here at The Jacket Maker.Read More »Cool Ideas for Decorating Leather Jackets through Customization