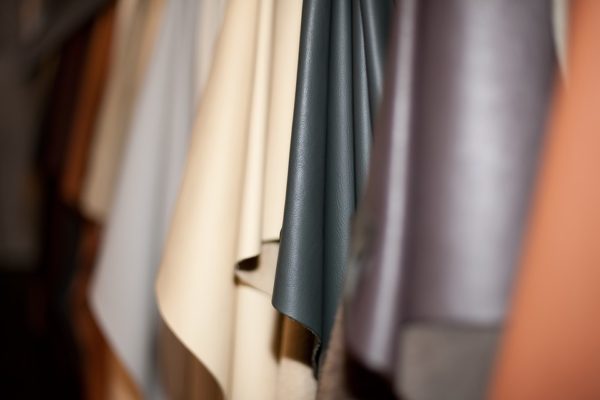 There are different types of leather; each varies greatly in quality and function. Before buying your leather jacket, you'd want to make sure that you know what you are paying for.
Distinguishing between different types of leather can be very confusing. This guide is developed to enable you to get the best bang for your money and to straighten out any confusion regarding different types of leather.
It is safe to say that the different types of leather have transformed the way people dress, hence the many different online channels that have been saturated by this timeless wardrobe staple.
Whether categorized by gender, age, color, style, fit, quality or even price range, leather outerwear, in particular, is more accessible to the masses now, than years gone by.
We at The Jacket Maker are all about spreading awareness on this subject from where it matters most, the beginning. Starting from a grass-root level, you will find real leather and synthetic leather that are further sub-divided into many other types, all easily available in many global markets.
However, and for better understanding; we will only address the types of leather from within the real leather camp and leave synthetic leather for another post and time.