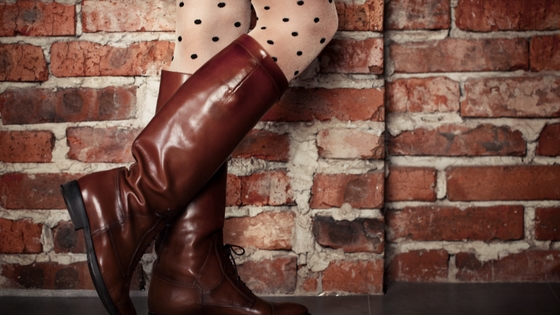 The first signs of winter and everyone's thinking, 'time to bring out the leather boots'. Okay perhaps not everyone, and possibly not just in winter. Yet a good number of people who understand the value and importance of having a good pair of clean leather boots, know the feeling.
A pair that can be shown off as well as serve a more functional purpose of warmth and comfort. So the question remains, "Just how to clean leather boots?"
Read More »How to Clean Leather Boots?